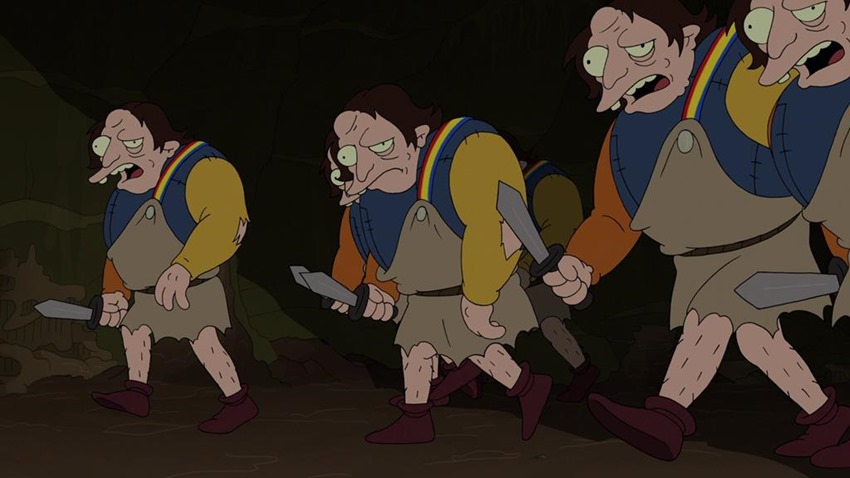 So, so many dead Orcs. Sauron may have raised the smelliest and meanest race in all of Middle-Earth for the sole purpose of conquering that land and scrubbing its surface clean of Hobbits (suck on this second lunch you annoying f***s), but his ground troops have a nasty habit of being magnetically attracted to the most enthusiastic end of a sword blade.
While Shadow of War may have concluded Talion's story, the game ain't over yet. Designed to keep players around for the long run with fortress siege events that focuses on you strengthening your own army of Orcs (with effort or loot boxes), Shadow of War has a few new modes arriving in the next couple of weeks.
Here's a breakdown on them from Warner Bros. Interactive: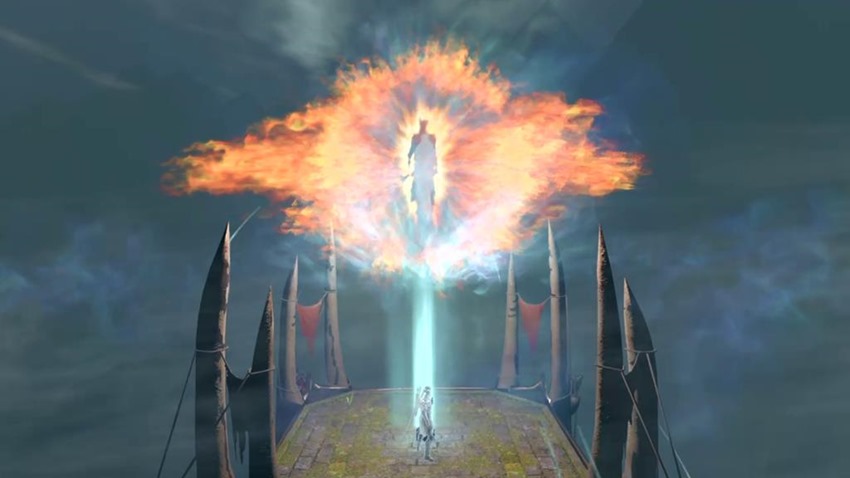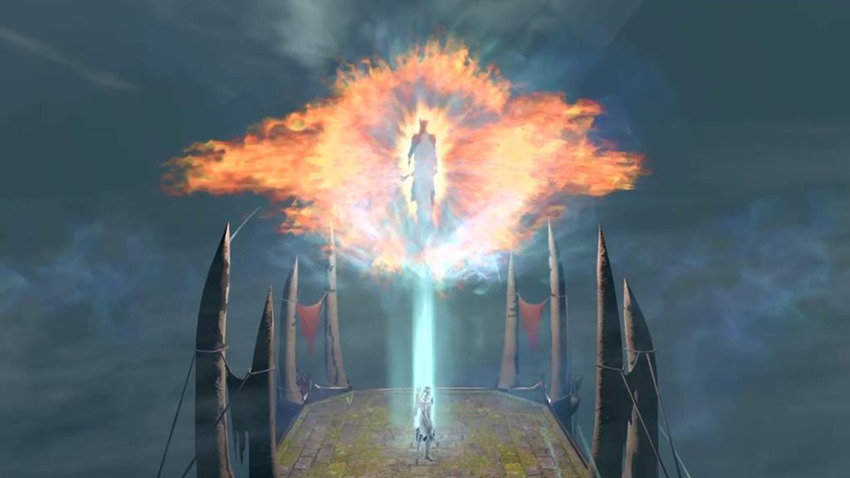 Endless Siege – Defend your fortresses against Sauron's forces as the Dark Lord tries to reclaim Mordor in the Endless Siege. (Available Nov. 21)
Rebellion – Crush the rebel Ologs and Uruks in your forces as they seek to undermine the Bright Lord. (Available Nov. 21)
Enhanced Photo Mode – Capture every battle and siege and apply new filters, frames and textures with the Enhanced Photo Mode update. (Available Nov. 21)
Online Fight Pits – Challenge another player's Orc follower, Overlord vs. Overlord, to a fight to the death in the arena to earn powerful rewards and upgrades. (Available Dec. 5)
Brutal Difficulty – A new higher difficulty level even more challenging than Nemesis with no last chances. (Available Dec. 12)
If you're looking to extend your gameplay with some of the DLC that was promised, that'll arrive tomorrow on November 21 as well. The Slaughter Tribe expansion is the first such expansion out of the gate, while the Outlaw Tribe Nemesis Expansion will make its presence known on December 12. If I had to hazard a guess, I'd say that each expansion is filled with Orcs. Orcs who have been very…naaaaauuuuughty. You should shave their heads off with your sword.
If you haven't had a chance yet to give it a whirl, Middle-Earth: Shadow of Mordor is rather fun. Yes, there's a slight loot box controversy attached to it along with the brouhaha that erupted over that DLC, but it still manages to be a fantastic reworking of Tolkien lore. It'll most likely also be on sale this weekend, if you fancy grabbing it for a cheaper thrill than a tour through the horror of Tom Bombadil's nightmare dungeons.
Last Updated: November 20, 2017