Midway are not faring well when it comes to finances – They recently filed for Chapter 11 bankruptcy, meaning that whilst technically bankrupt, they're allowed to still operate, in the hopes that they can recoup their losses. One of the ways they're doing this is by selling off their IP's, having recently jettisoned Wheelman off to Ubisoft.
It seems that the next victim of their fiscal woes is the fan-favourite Mortal Kombat franchise. Relinquishing the series might keep them from sinking now, but considering it's the last of their notable IPs, this might spell the end of Midway.
For the second – and considerably more despicable money-saving tactic, hit the jump.
Midway, despite pecuniary insolvency, have set aside a total of $3,755,000, to be used as bonuses for the company big-wigs should the Mortal Kombat deal and other similar goals transpire. How does a company on the brink of collapse come up with monetary equivalent of 1060734.46 Big Macs? 
Easy! It reneges on an agreement to pay it's ex-employees their dues.
Robert Mugabe who – despite leading a country in throes of poverty, hyperinflation and cholera – hosted a lavish party replete with 2,000 bottles of champagne, 8,000 lobsters, 100kg of prawns and 4,000 portions of caviar. Similarly despotic, Midway have opted to not pay their former employees for any personal leave they've accrued – despite previous assurances that they would.
Below are two documents one dated 9 February, the other 20 February highlighting the both the disparity and despicability of midway senior management.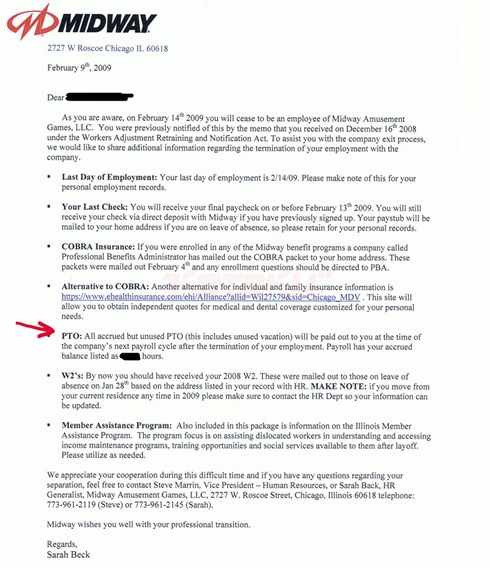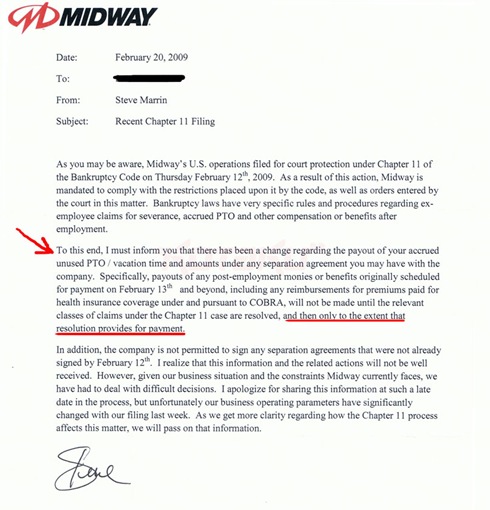 Source : Kotaku
Last Updated: March 2, 2009