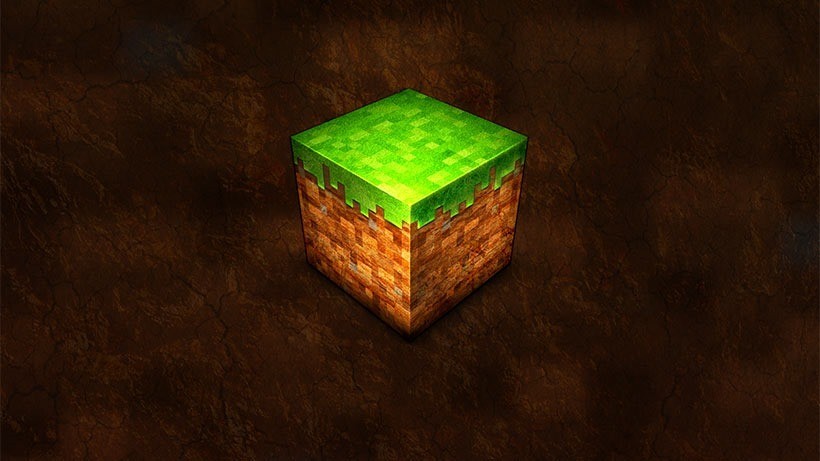 When I was told I'd be reviewing Minecraft: Story Mode, I let out an audible groan. I've dabbled with Minecraft, sure, but I'm not a prolific pixel engineer or anything. I've played (and even enjoyed) Telltale's episodic games – but felt that the formula was growing stale.
Playing through the first two episodes only really served to cement that opinion. While Mojang and Telltale very obviously put thought and care in to the recreation of Minecraft's aesthetic, translating that in to an adventure game, the whole thing fell a bit flat.
I felt that there was room to improve though – and it's something Telltale demonstrated with the third episode; The Last Place You Look.
"Minecraft: Story Mode is a love letter to Minecraft and its worlds, but it needs to succeed beyond being a light-hearted romp coated in fan service, no matter how well realised that service is. All the pieces are now in place for Minecraft: Story Mode to really deliver, and I hope it does. This episode caps off with another cliff-hanger, but it's one that left me actually wanting the next instalment.

Though it doesn't have the emotional weight of The Walking Dead or the witty humour of Tales from the Borderlands, Minecraft: Story Mode's best episode yet shows the series fulfil its promise."
Seems I won't have to wait long for that next episode. Telltale's said that we can expect the next episode before the end of the year, with the concluding chapter going live early in 2016.
The fourth episode, 'A Block and a Hard Place,' will bring one story to a close, says Telltale. Hmm.
Last Updated: December 10, 2015