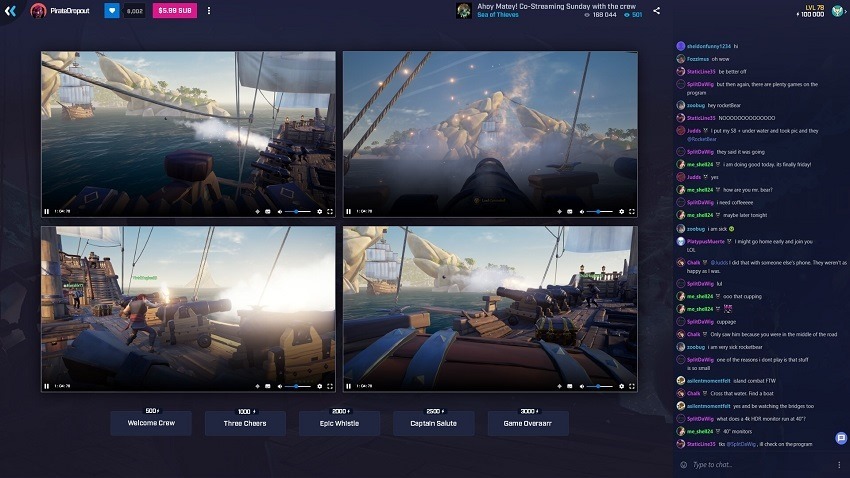 Last year Microsoft bought Beam – a move which saw them getting into the ring with services like Twitch instead of simply integrating with them. Beam quickly got native Xbox One and PC support, with Microsoft clearly trying to focus on Beam's innovative streamer and audience interactions and chat functionality. But today, Beam is dead. In its place stands Mixer – a fully rebranded product from Microsoft that's killing two birds with one stone.
Beam was a rather delightful name, but it's one that restricted Microsoft in many regions. The name ran into all sorts of copyrights issues across the globe, which might have been the biggest reason behind Microsoft wanting to change things. Mixer then is the solution – keeping the same technology but instead allowing it to reach a far greater number of both streamers and viewers. Except that it's not quite the same either.
In fact, Mixer sounds ten steps ahead of where Beam was, and could actually pose some threat to Twitch. With Mixer, Microsoft have introduced co-streaming, which is exactly what it sounds like. Four streamers can all combine their streams into a single feed with ease, choosing how each of the screens is displayed and transitioned between during the broadcasts. It's a big feature to have in an industry dominated by multiplayer games such as League of Legends, Counter-Strike and Playerunknown's Battleground. And when it comes down to it, ease of use trumps anything else.
Mixer is also moving things away from being simply on console and PC. With a new app that's already in beta, users will be able to stream directly from their smartphone onto the service. While it's being used primarily for self-broadcasting now, Microsoft will soon roll out mobile game streaming to the service too. So if you're out and about catching Pokémon in Pokémon GO, you'll be able to share your Zubat hunting exploits with the world.
It's a really strong statement of intent from Microsoft that reaches far beyond a simple rebrand. But it's an uphill battle, with Twitch having the established numbers to back them up. Still, mobile streaming and co-streaming sound like absolute game changers, so the ball is really in Twitch's court to return now.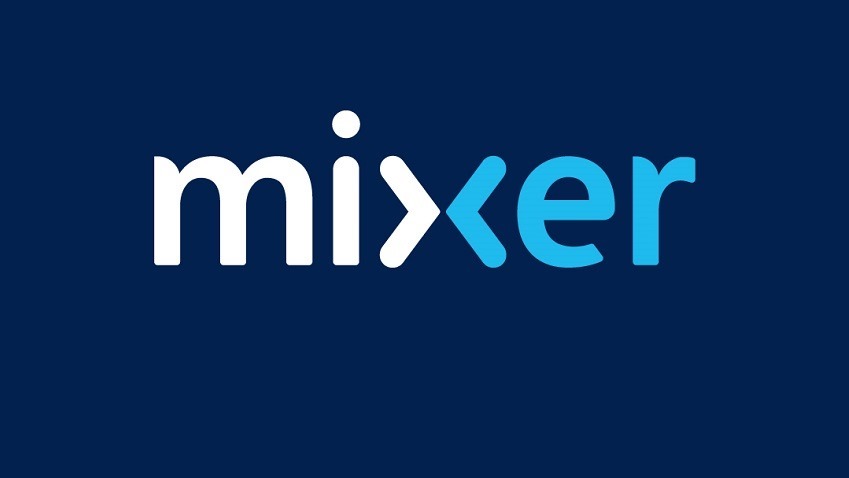 Last Updated: May 25, 2017