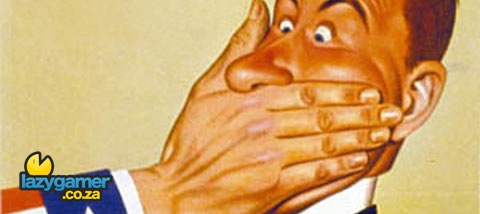 We posted yesterday that party and private chatting will be disabled when playing Modern Warfare 2 online.
It seems that there will be the ability to chat but not in all playlists. We now have a list of the playlists that will and will not include the ability to have private chats and parties and to be honest it doesn't seem to really make a difference because they are not even remotely close to being the most popular playlists that will be played online.
Hit the jump for the list.
Party and private Chat Allowed:
Mercenary Team Deathmatch
Free-For-All
Third Person Teams
Party and private chat blocked:
Domination
Ground War
Demolition
Sabotage
Headquarters Pro
Search & Destroy
Hardcore Search & Destroy
Capture The Flag
Team Deathmatch
Hardcore Team Deathmatch
Third Person Cagematch
Well there you have it. While I know that people in parties will spoil the game, it still kills me that I won't be able to hop into a chat with a friend and just go and join some international games and be able to talk crap.
At least there is the option on the Xbox 360 to only hear and speak to people that are on your friends list, I may start using that function pretty soon.
Source: Joystick Radio
Last Updated: November 3, 2009