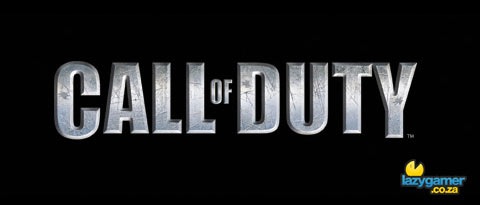 What's this? After all that lip-flapping about Modern Warfare 2 losing the Call of Duty name, they have decided to add it back in after all.
This information made it's way to our eyes when we were pointed in the direction of a Twitter post by an Infinity Ward employee, who had just got his hands on the game boxes fresh off the press and posted a photo of them on Twitter.
It didn't take me very long to realise that just above the Modern Warfare 2 text, and much smaller than it usually would be, was the Call of Duty logo.
Check out the photo of the boxes, after the jump.
[Thanks UnsafestCorpse]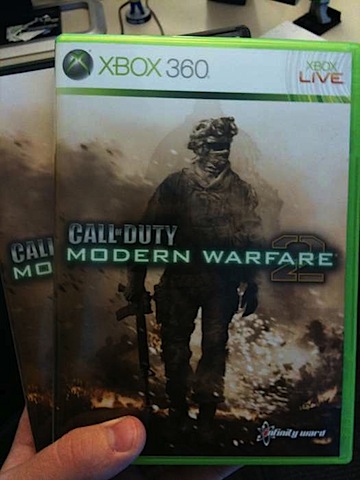 Source: FourZeroTwo on Twitter
Last Updated: July 10, 2009