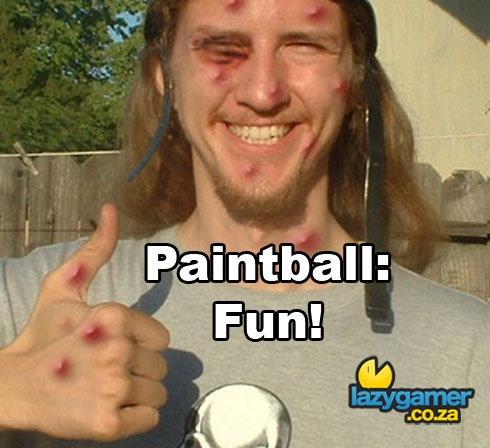 What's up folks. Thanks to a new app on my iPhone I can bring you some of the Modern Warfare 2 launch action live from the event.
We are at The Woods paintball fields in Johannesburg and the first round of journo wars is underway. I've uploaded a couple of pics from the event so be sure to check them out and giggle a little as everyone tries their best to mimic the online experience.
Someone just shouted "headshot!" in the field. You have to love gamers.
I'm going to go and gear up.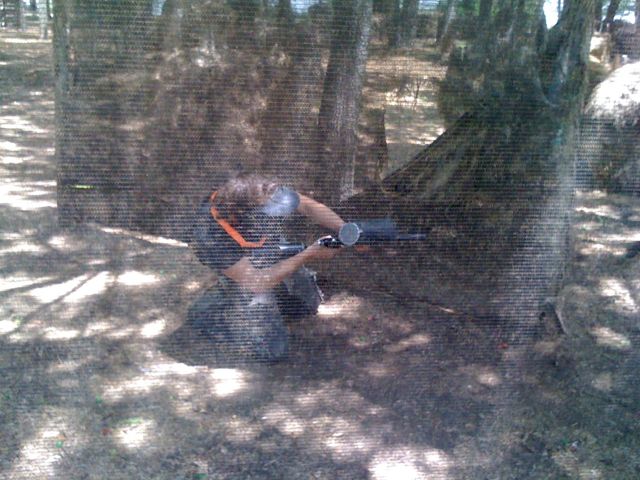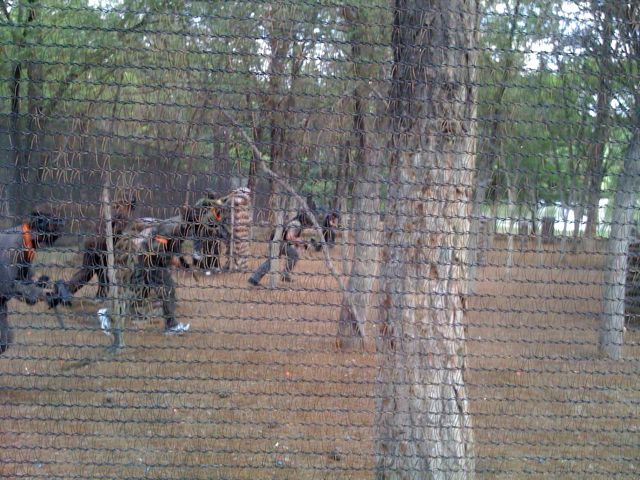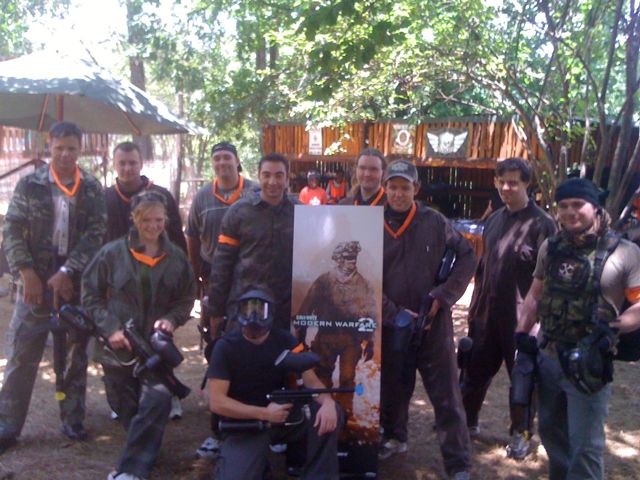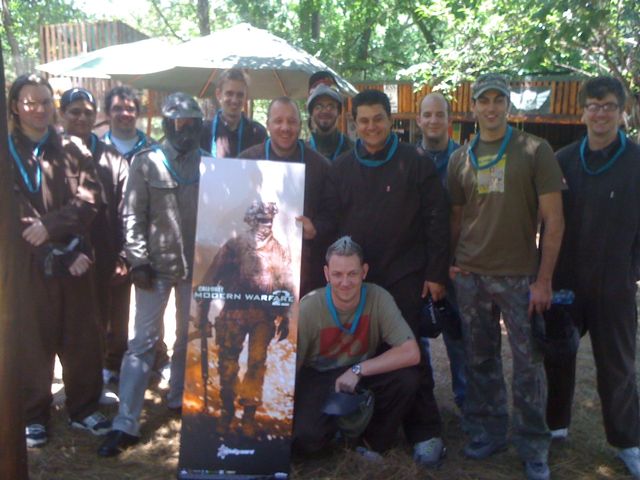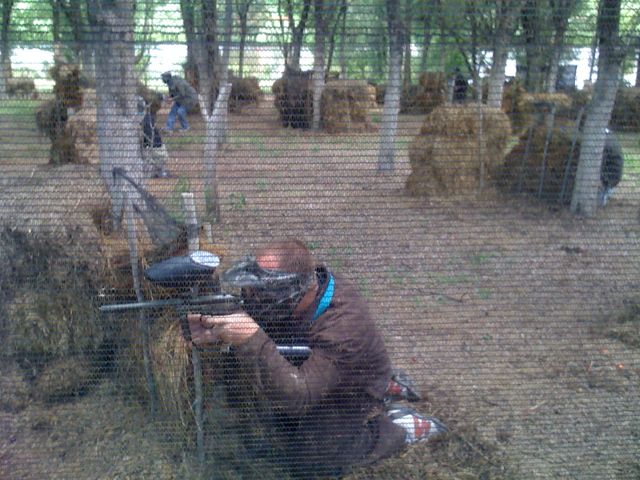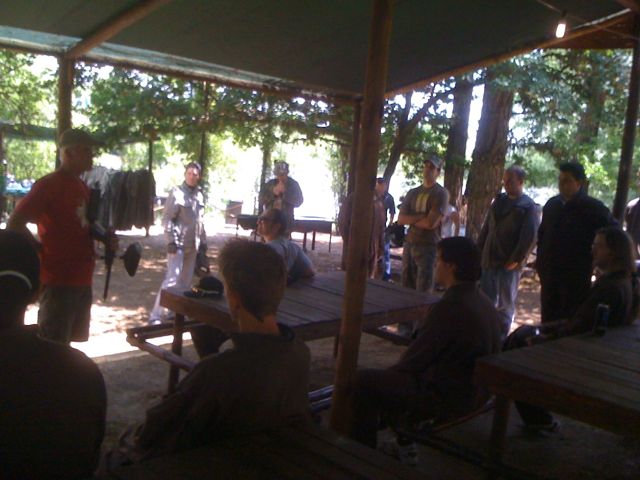 Last Updated: November 10, 2009