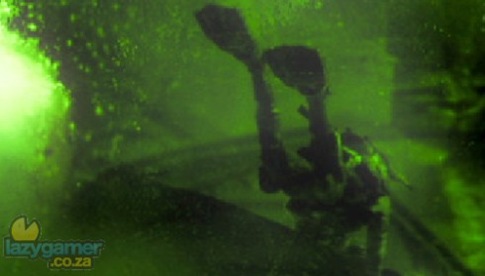 Simon Wells from Activision has been chatting to MCVUK about their plans and expectations for the future and I have to say that I think he may have been smoking a bit of the giggly twig.
According to Simon they are aiming for Modern Warfare 2 to become the best selling game of all time.
While that may be completely over the top I do think it has a great chance of being the top selling entertainment property this year and I am sure they will be satisfied with that.
Source: MCVUK
Last Updated: April 3, 2009