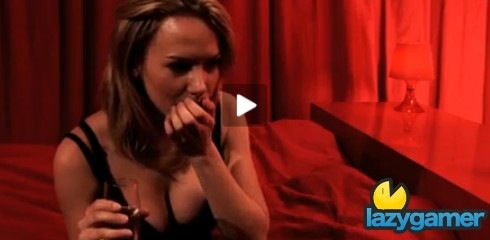 I am really glad I don't work in the advertising industry as I am starting to realise how very hard it is to come up with good ideas for adverts and then to put them into practice without them appearing ridiculous.
Take for example this new advert for ModNation Racers, the idea behind it is that you are able to mod anything in the game to make it better and so imagine having this ability in real life for a blind date.
You could imagine the benefits of being able to improve yourself, your car and your date and it sounds like a great idea for an advert… they have somehow just gotten it all wrong though.
It's now just a little creepy instead of cool or cute.
Last Updated: May 28, 2010