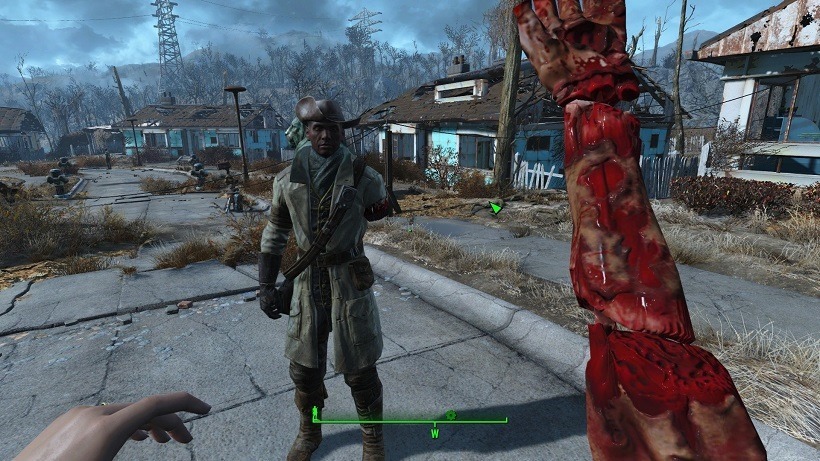 This whole mods business between Bethesda and Sony has been pretty nasty up until recently. In a bid to get the feature implemented on their games on PS4, Bethesda seemingly threw in the towel a few months back, citing difficulties with Sony. Not long after all wounds were healed, with the two finding a middle ground for the service. It kicked off with Skyrim Special Edition a few weeks back, but Fallout 4 is finally getting its mod support on PS4 this week.
The announcement was made as part of the 1.08 Update reveal, which will bring a host of fixes to both PS4 and Xbox One. The Xbox already has mod support (and has had it for quite sometime now), but the freely available creation kit should ensure that the PS4 launch will be greeted by a healthy dose of mod content.
#Fallout4's 1.8 arrives on consoles later this week & will include PS4 Mod Support pic.twitter.com/2HNgWhfdbj

— BethesdaGameStudios (@BethesdaStudios) 16 November 2016
Of course, the same limitations apply here. While the Xbox One is allowed up to 5GB of mods, Sony is restricting Bethesda to just 1GB on PS4. That exists for Skyrim, and there's no indication it's going to change for Fallout 4. Mods will also only be allowed to make use of in-game assets, so don't expect to be running around the wasteland in your favourite Darth Vader outfit with your post-apocalyptic lightsaber anytime soon.
It's part of what make the release a little more muted than one might have expected when first revealed, coupled with the fact that Fallout 4 is now over a full year old. Still, there are bound to be some of you still exploring the Wasteland out there, and if you're looking to spice that up a bit mods are going to be the perfect distraction. And hopefully Sony will loosen their grip in the near future.
Last Updated: November 17, 2016