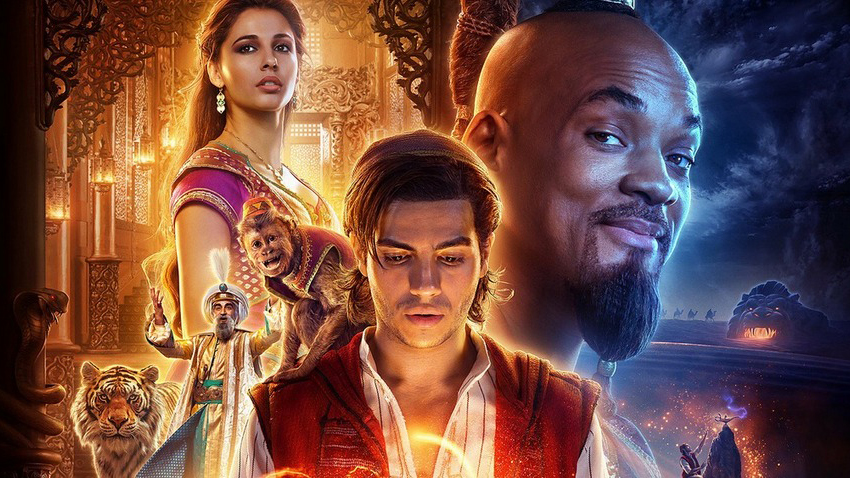 Hey, maybe there's some magic in Agrabah after all! Despite early previews and trailers that did no favours for the latest Disney live-action cash-in film, Aladdin managed to convince plenty of cinema fans to spend some money on an Arabian night out. With a debut of $86 million in the North American box office over three days, Disney's Aladdin didn't even need to use up one of its three wishes to earn big.
The good news kept rolling in, with Aladdin making a tidy sum around the globe: Chinese audiences added $18.7 million to the cave of wonders, Mexico another $9.2 million and even the Phillipines saw plenty of love to the tune of $3.4 million. Overall, Aladdin has made just over $207 million so far, and is likely going to recoup its $180 million budget and then some. After a string of box office flops that included King Arthur: Legend of the Sword and The Man from UNCLE, director Guy Ritchie is finally back in his element.
Meanwhile, John Wick's third chapter didn't do too badly. Parabellum shot up the American box office and reloaded with another $24.3 million in the magazine, bringing the global haul of the latest Keanu Reeves film to over $175 million so far. No wonder Lionsgate wants a fourth film so bad. In absolutely surprising news (hold your gasps), Avengers: Endgame is still going strong in third place. Assembling Marvel's mightiest, Endgame made another $16.8 million over the weekend and over $15 million more from international markets.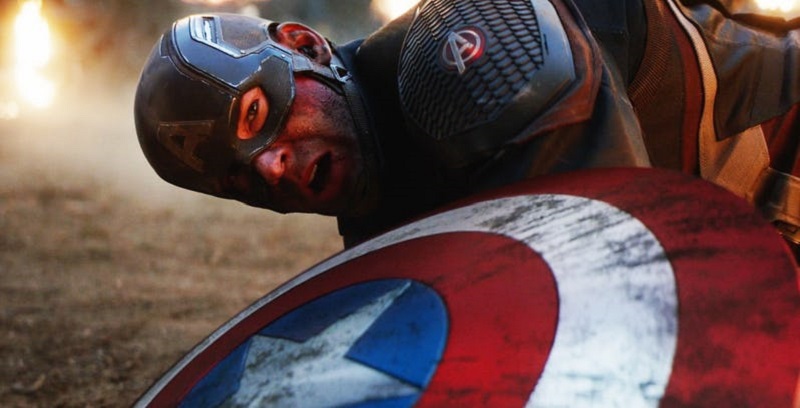 Which means that the Disney franchise is currently sitting pretty at $2.6 billion so far. This may be the closest that any one film has come to toppling James Cameron's Avatar as the highest-grossing film of all time, but by now it looks like Endgame is going to have to settle for a very close second when it eventually wraps up its run.
As for newcomers, if you ever wondered how Superman would function as a horror movie, then Brightburn might be right up your alley. Filmed on a $9 million budget, Brightburn has managed to make $7.5 million so far as it rounded out the top five, and will probably recoup its production costs for a quick profit over at Sony. Booksmart came in at sixth place, making $6.5 million. Not the biggest earner, but definitely a critical winner. Here's the full top ten list for the North American box office results: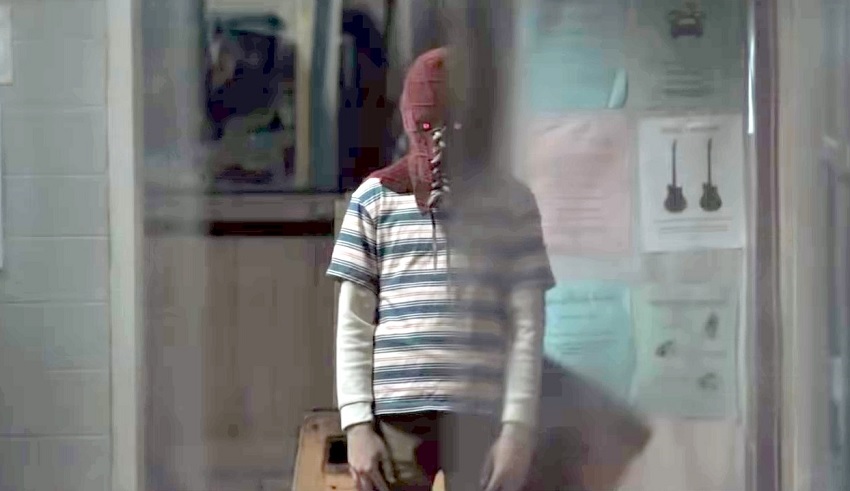 Aladdin – $86.1 million
John Wick Chapter 3: Parabellum – $24.3 million
Avengers: Endgame – $16.8 million
Pokémon Detective Pikachu – $13.3 million
Brightburn – $7.5 million
Booksmart – $6.5 million
A dog's journey – $4 million
The Hustle – $3.8 million
The Intruder – $2.2 million
Long Shot – $1.5 million
Last Updated: May 27, 2019