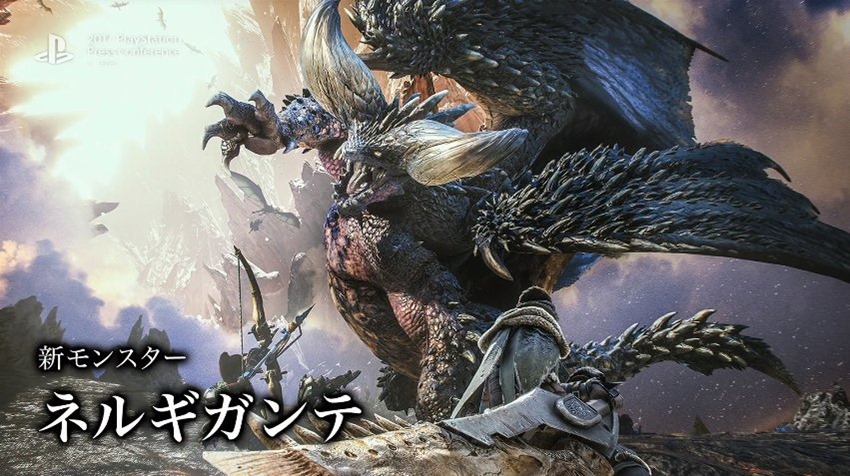 You know I never got into the mania of Monster Hunter. Capcom's long-running series has one of the most devout followings around, fans who yearn for more open-world adventures and the gradual grind of creating a warrior powerful enough to slay gods in the wild. Maybe the Wii U wasn't the right platform to experience Monster Hunter then, because the upcoming Monster Hunter World on the PlayStation 4 is looking like a second chance wrapped in some sexy visuals.
Here's the latest trailer for it:
Monster Hunter World also has a firm release date now, as Capcom once again saves the usually barren month of January from becoming too dry. You'll be slaying beasts on January 26. You might even be doing so with the sexy new limited edition PlayStation 4 that was revealed: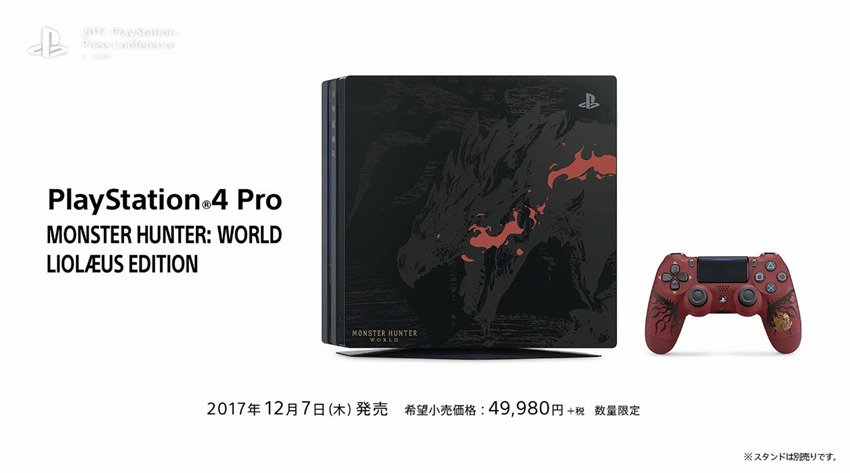 And if that wasn't enough for you, here's a look at the collector's edition that Monster Hunter World will ship in: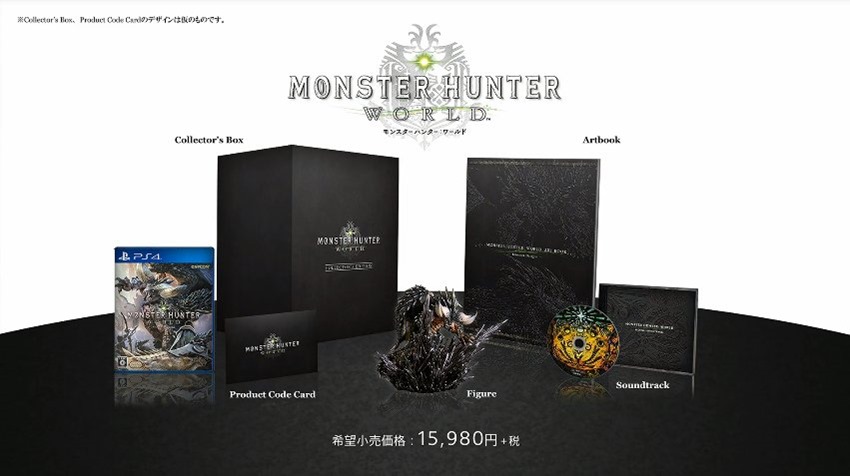 January is  going to be a great month I reckon.
Last Updated: September 19, 2017