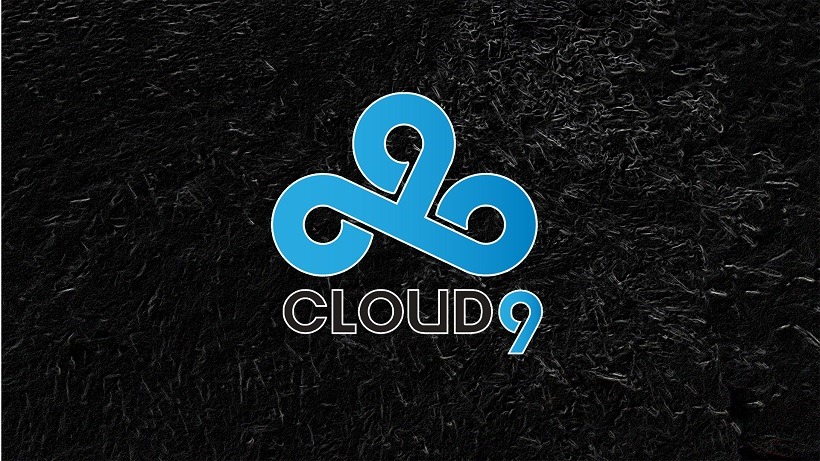 It has been months since teenage heart-throb Sean "s@gares" Gares left the Cloud9 CS:GO team, leaving an almost irreplaceable spot as the captain, in-game leader and face of Cloud9 Counter-Strike. Cloud9 have chosen to replace the veteran with inexperience newcomer Jake "Stewie2k" Yip, formerly from Team Splyce.
Who is Stewie2k?
Like most of the up and coming talent in the North American scene, Yip was found in the ranks of the FPL and ESEA Premier Division initially by Followesports, who become Splyce. Holding a noticeable appearance in many of the games, Yip has received praise from various professional teams regarding his skill as a player.
It's uncertain when the final acquisition was made, but last week Splyce forfeited two of their games in the Counter-Pit League, and one can only guess this was when the decision was made to switch over to Cloud9.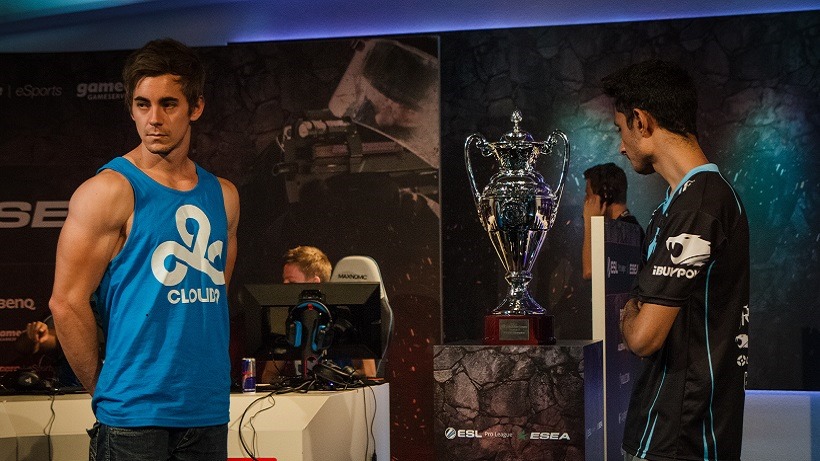 Sean Gares giving the fans a treat at the ESEA ESL Pro League.
Filling the role of Sean Gares will not be easy for the relatively inexperienced player, but the Daily Dot reports that long time member Jordan "n0thing" Gilbert has taken over the role of in-game leader in the absence of Gares and will most likely continue for the foreseeable future.
The Rumours
Prior to the announcement there were a number of rumours regarding who will fill that final spot. Some were reasonable, such as Tarik Celik from CLG, but apparently CLG and Cloud9 could not come to an agreement over the buyout. The other rumour, which was slightly more outlandish, was that Christopher "GeT_RiGhT" Alesund from NiP was interested in joining the team, but as amazing as that would have been the Swedish player did not cross the pond to join the Americans.
Needless to say this is going to be an exciting year for Cloud9 and North American CS:GO, but the question is whether they will rise to former glory in 2016.
Last Updated: January 12, 2016