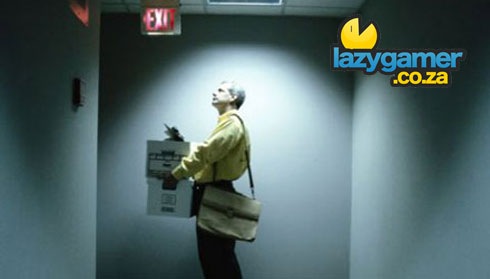 It's a new day! What does that mean? It means more people have left Infinity Ward, that's what!
The latest casualties in the infinity Ward/Activision Debacle are lead animator Mark Grigsby and lead character animator Paul Messerly, who've now officially left the company.
Grigsby was at Infinity Ward for five years – even voicing one of the main characters in Call of Duty 4: Modern Warfare. Messerly was there for eight years, having moved with the studio from its roots at EA. This brings the headcount of ex-infinity Ward staff to 13.
Seems like most of the senior staff – the people really behind the games and the engines Infinity Ward is so well known for – have left, or will be leaving the company. Word is that the morale among remaining staff is understandably low, apparently due to a lack of leadership.
This, I'm afraid marks the end of Infinity Ward as we know it. It wouldn't be far fetched for Activison to dissolve the company, absorbing whatever staff choose to remain. either that or the next Infinity Ward developed Call of duty will be made by the tea lady, the mailroom staff and the guy who replaces the water bottles at the cooler.
Source : Kotaku
Last Updated: April 15, 2010