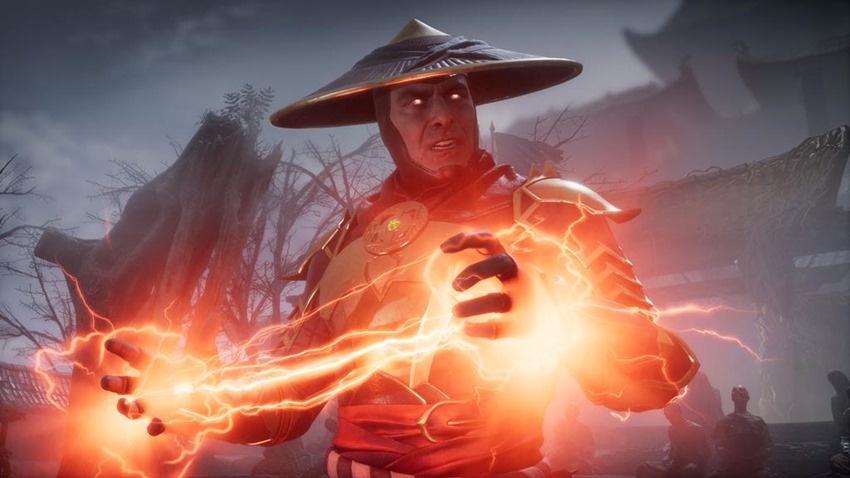 It may have more blood than the legendary Black Knight sequence from Monty Python and the Holy Grail, but Mortal Kombat 11's ultra-violence is actually comical stuff. Sure, seeing someone's face ripped off and treatedlike an hors d'oeuvre, may make your stomach churn, but it's not something that you should take personally.
What you should take personally, is Mortal Kombat 11's custom variations system. Building on the foundation that Injustice 2 pioneered several years ago, Mortal Kombat 11 wants you to create a character who looks and operates in a manner that suits you, the player. This is your journey, your adventure and you should be comfortable in your digital skin before it's brutally ripped from your bones.
To that end, NetherRealm wants to give you the tools to be a badass. Want a warrior who earns more experience from performing a grisly finisher? There's a build for that. Want to sacrifice defense in favour of more offense? There's a build available for that style of play. Which is all well and good in regular play across Mortal Kombat's system of Towers, but how does this influence ranked online play where fighting games live and breath? After all, this is a genre that prides itself on the most even playing field possible.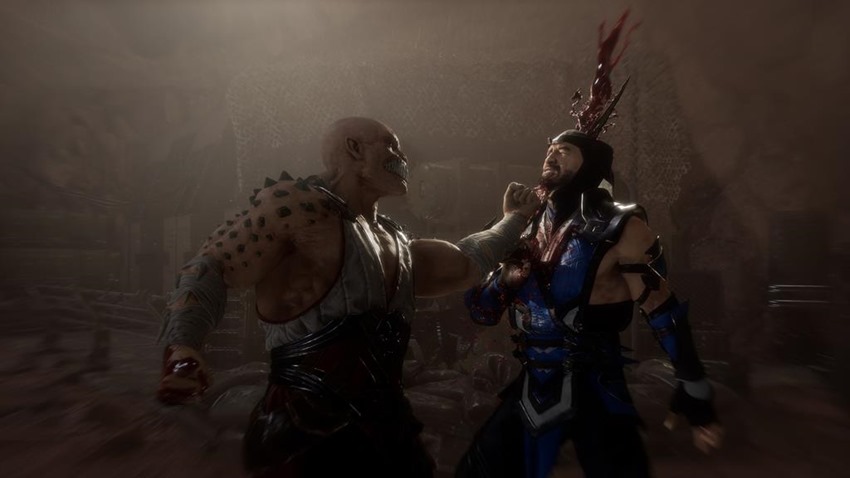 NetherRealm's answer? A set of pre-built variations that were designed just for ranked and tournament play options. "They're definitely well thought-out, it's not like we just went 'Oh, cool, these three things look cool, slap those in'" NetherRealm lead designer John Edwards (not that one) said to Game Informer of the pre-built variations, which are designed to give players as many options as possible.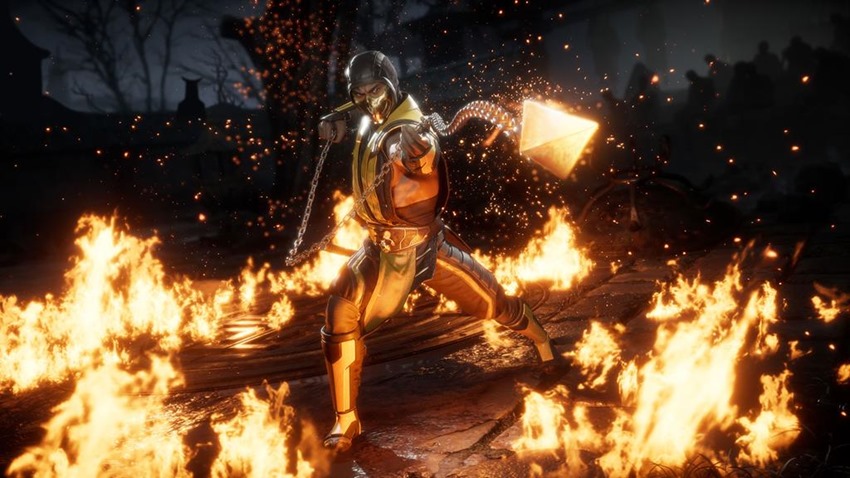 They are thought out and planned to create the best variety of gameplay within the system that we have.
What is available and what will be up for grabs in the months to come, isn't set in stone. NetherRealm aims to evolve the system with the needs of the community, swapping out and adding moves according to future feedback. One area of customisation that you will be able to retain in Mortal Kombat 11, are the kosmetics that you can apply to a character, as these have zero impact on gameplay.
Unless it's my hot pink mix for Scorpion, which is designed to burn the retinas of anyone who faces me in the arena. Hey, I'm awful at video games. I'll take any advantage that I can get.
Last Updated: April 3, 2019