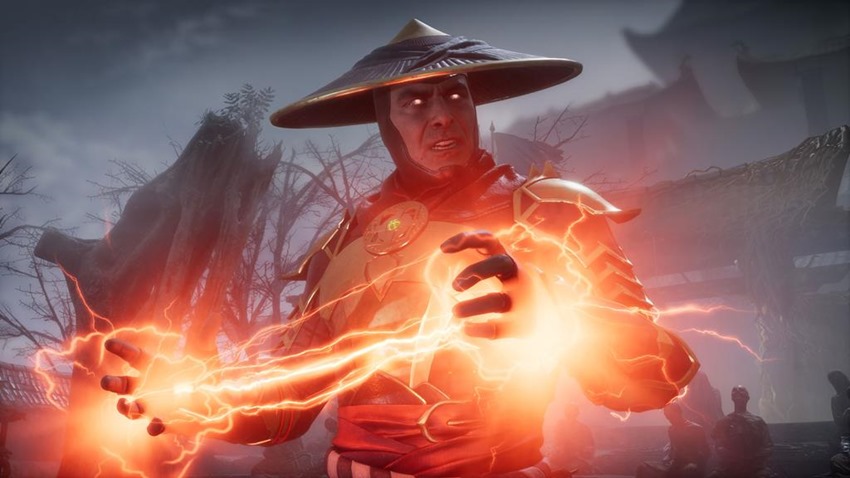 Hello baby…did you miss me? Oh Mortal Kombat, you have no idea. I've missed you more than a random idiot in your social media feed misses the point. Your chunky combos which can dial in pain. Your glorious storyline which bucks the trend of fighting games having buggerall substance to their narrative. Those fatalities which are vicious enough to make a concerned mom explode.
Ever since NetherRealm took over the series, Mortal Kombat has a been a game of evolution within its genre, benefitting not only from the lessons learned between sequels but also from NetherRealm's other series, Injustice. What began with 2011's Mortal Kombat and its back to basics approach, was amplified in 2014 with a game that gave players more variety than ever before in the brawlers that they chose, ensuring that no single kharacter could have a definite edge over any of the other members of the roster.
What's in store this year for Mortal Kombat? More customisation than ever before, as players craft a warrior who suits their playstyle: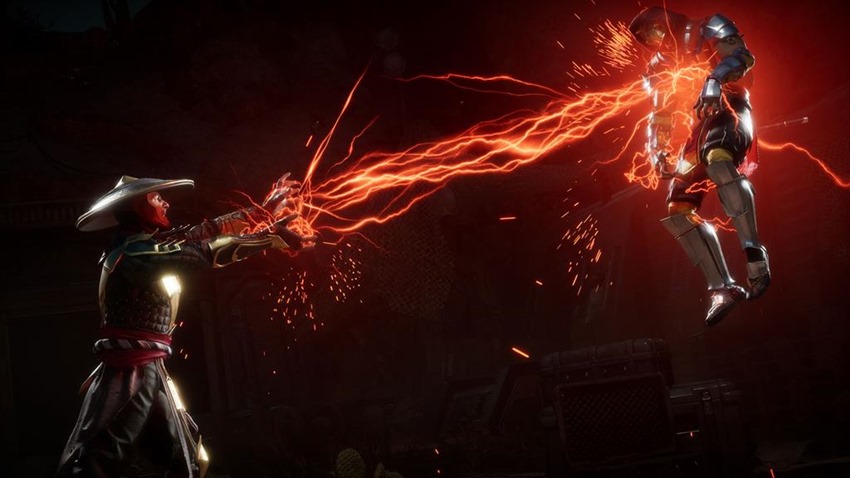 The all new Custom Character Variations give you unprecedented control of your fighters to make them your own. The new graphics engine showcases every skull-shattering, eye-popping moment, bringing you so close to the fight you can feel it. Featuring a roster of new and returning Klassic Fighters, Mortal Kombat's best-in-class cinematic story mode continues the epic saga over 25 years in the making.
Enough flavour text though, what does the actual game look like in action? Like this. FIGHT!
Mortal Kombat 11 will be out on April 23 for PC, Xbox One and PS4. So far, it looks bloody brilliant in action. Prepare yourself for…MOOOOOOOOOOOOORTAL KOMBAT! UNTSS UNTSS UNTSS DADADADADADALLALALA!
Last Updated: March 19, 2019