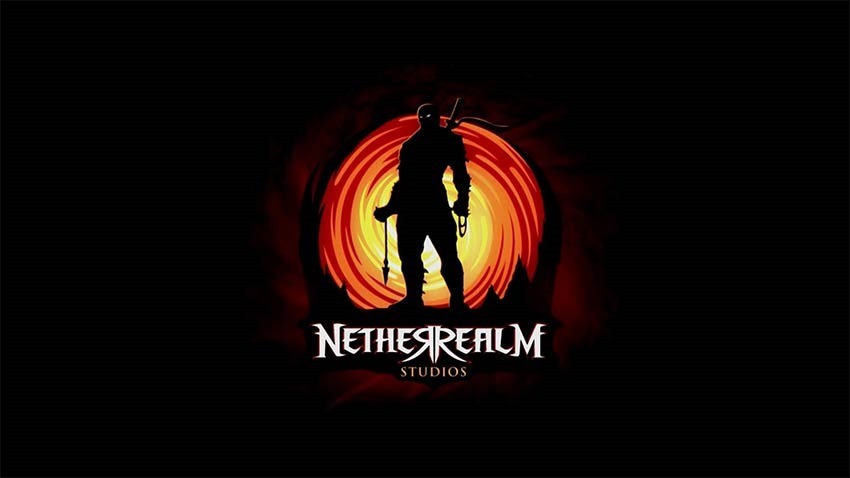 Mortal Kombat 11 is an astounding fighting game. It's even managed to get my friends – who traditionally don't play fighting games to not just play the game – mashing buttons, as fighting game newcomers do – but also begin to learn the nuances of the genre and want to play better. Its polished presentation and able tutorials are a large part of that. The game's sold incredibly well too, so Mortal Kombat 11 is a resounding success for NetherRealm and Warner Bros.
Unfortunately that success has been dampened by accusations not just of studio crunch, but also corporate bullying, low wages and a toxic working culture. Temporary contract workers were regularly given a carrot on a stick, with suggestions of permanent employment that never came.
"Most [contractors] were so desperate for even the slightest hint of a full-time position," said one source. "Add to that there were no benefits as a contracted worker. Some people were ill or had preexisting conditions and could not afford even the most basic of plans, even with Affordable Care options. And the higher-ups knew this."
Contractors were especially exploited, made to rely on crunch and overtime to get by.
"A big part of that too was because we were paid so little," said once source. "I barely made enough to get by on my wages and I relied on crunch to have some extra income just to get by."

"We all relied on crunch just to get that extra income," said another. "We'd be there all day, we'd hardly see the sunlight sometimes, you'll be going home really late and that can be kind of dangerous depending on where you live in the city."
Now, speaking to Variety, NetherRealm has responded to the complaints, saying it's investigating the reports.
"At NetherRealm Studios, we greatly appreciate and respect all of our employees and prioritize creating a positive work experience. As an equal opportunity employer, we encourage diversity and constantly take steps to reduce crunch time for our employees. We are actively looking into all allegations, as we take these matters very seriously and are always working to improve our company environment. There are confidential ways for employees to raise any concerns or issues."
While it's nice that NetherRealm has finally said something, it's a statement that likely rings hollow for the many full-time employees and contractors who've worked insane hours to make video games where people tear each other to bits. Hopefully all of the highlighting of the poor working conditions at game studios can lead to some sort of meaningful change in an industry that seems intent on grinding people to dust.
Last Updated: May 6, 2019