It's uncertain how many amateur teams may be the next big thing. In the past we've seen a number of wildcard teams show promise in various tournaments, but the frequency at which these amateur teams get exposed to the professionals is nowhere near sufficient in order to see proper growth. This is all about to change with the new Mountain Dew League in partnership with ESL and ESEA which will give thousands of amateur teams the opportunity to directly qualify for the upcoming ESL Pro League. After eight weeks the top teams will head to the Mountain Dew Championship were they will compete for a shot to take on the professional CS:GO teams at the ESL Pro League.
Craig Levine, CEO of ESL America, said the following about the upcoming league.
"MDL provides a unique opportunity for aspiring professional gamers to realize their dreams on a global stage.

"With the popularity of esports exploding, we're excited to partner with MTN DEW and find the next generation of Counter-Strike superstars."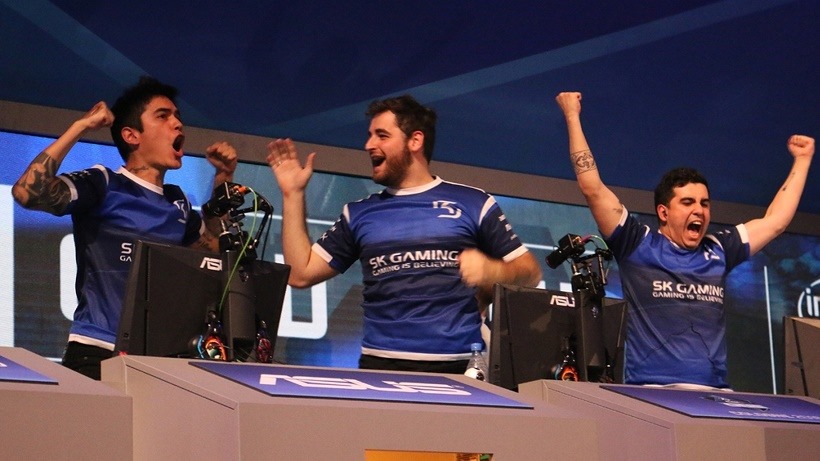 The competition kicks off in August with the last chance qualifier where 7,400 players will take part in an online qualifier with the top 24 teams will then play in an eight week qualifier in both Europe and North America.
The top teams will then head to the Mountain Dew Championship in December where the top eight from Europe and North America will fight for their spot at the ESL Pro League. This is far from just a shot at making it into the big leagues. Mountain Dew will also be providing aid to the amateur teams in the form of coaches and tutorials, preparing them for the big stage.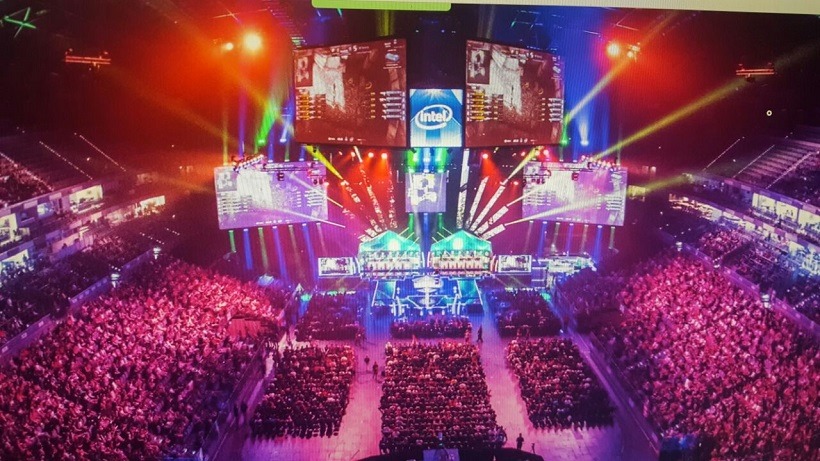 "Esports is becoming an integral part of gaming culture. As instigators in this space, we want to push the boundaries of competitive gaming and enable everyone in this community to take part in the experience.

"Our partnership with ESL is unique in that it gives everyone a platform to participate on a level playing field," said Sonika Patel, Sr. Brand Manager at Mountain Dew.
This is an exciting venture and opportunity to find the next best team in CS:GO, and as I said above, who knows what's lurking in the thousands of teams who compete daily, but miss their shot time and time again.
Last Updated: July 14, 2016