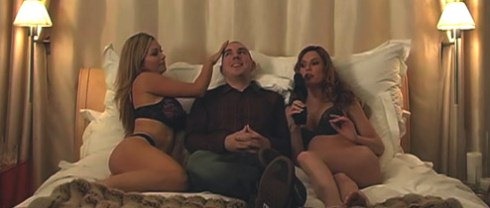 Modern Warfare 2 has now launched in all territories and people are snapping up copies as fast as they can stock them. Apparently unconfirmed reports are saying that 7 million units were sold on the first day alone.
But it hasn't all been plain sailing with complaints coming in about all three platforms in regards to lag, hosting issues and trophy issues. The PS3 appears to be getting the brunt of the complaints with the platform already receiving 2 updates and the multiplayer still being referred to by some as 'Unplayable'.
Infinity Ward community manager, Robert Bowling, has recently tweeted that they have released a patch to resolve the issues but the core issue at the moment is the PSN can't handle the load that is being requested from it.
"The amount of players on MW2 PSN overwhelmed the PSN presence server which updates "what you're doing" and is essential to parties."
According to Robert Sony are adding servers as quick as they can and hopefully by the time you read this all the issues would have been resolved.
I can only imagine the disappointment in Sony head office seeing their network fail at such a crucial time of the year, but I think gamers are now a little more forgiving of these things and as long as they have it sorted by the weekend all will be forgiven.
Else a virgin sacrifice is all that will quell the blood thirsty masses
*The header image is Robert Bowling being interviewed by Penthouse pets… weird.
Last Updated: November 12, 2009