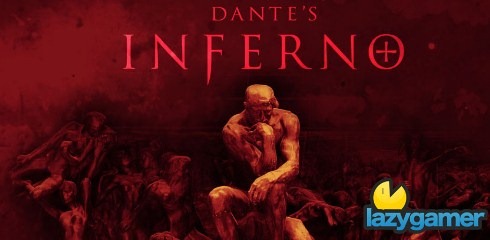 Dante's Inferno has been making the gaming news for all sorts of reasons recently, unfortunately very few of them have anything to do with the gameplay of this weird title and more to do with the awesome 7 circle's of hell.
The latest circle is my personal favourite past time and the least hellish of the lot according to me.
However they have managed to make it a little more hellish by creating an evil demon lady with an awesome bosom that spits out baby demons… it's the baby demon part that makes it hellish if you were wondering.
Click through to take a look and thankfully it's a public holiday so I don't need to warn you that it may be a little NSFW
Source: Destructoid
Last Updated: September 24, 2009