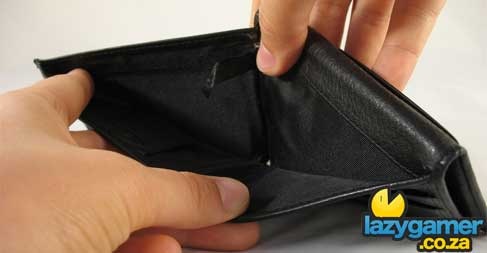 We're edging ever closer to the fourth-quarter videogame deluge that happens every year and while a large number of essential games have been moved to next year – ostensibly so as to not compete with Modern Warfare 2 – there are still many, many games, across multiple platforms that will be competing for both my money, and my time.
After the jump you'll find my top picks for an this summer's gaming . You'll notice a stark lack of racing games in my list; the reason for this is that my idea of a fun racer is Mario Kart or Burnout. When it comes to simulators, the only only thing I'm good at is simulating driving in to a wall.

Scribblenauts (Nintendo DS)
What it is: A quirky, imagination-fuelled object-summoning puzzle platformer game where the written word is brought to life.
Why I want it so bad : A fine example of emergent gaming, most of Scribblenauts' fun comes from creating overly complex solutions to simple problems. I get to pit Ghandi against Rick Astley in a fight to the death.
When it's coming : While it gets it's north American release Tomorrow, we'll have to wait until the first week of October.

Uncharted 2 (PS3)
What it is : A showcase for the PS3, and the second outing of treasure hunter Nathan Drake. A 3rd person action adventure that now incorporates light stealth mechanics.
Why I want it so bad : Naughty Dog know how to squeeze the most from the PS3. If it's even half as good as the first one, it's gonna rock.
When's it coming? : October
Borderlands (PC, PS3, X360)
What it is : A heavily stylised post-apocalyptic 4 player co-op first-person RPG shooter.
Why I want it so bad : Frantic FPS combat combined with RPG elements, 4 player co-op, and a custom weapon creation allowing for over 3 million unique weapons.
When's it coming : October 23
Call of Duty : Modern Warfare 2 (NDS, PC, PS3, X360)
What it is : Really?
Why I want it so bad : While the game will no doubt offer a great single player, as well as competitive multiplayer experience, it's the new co-op Spec-Ops mode that has me excited. Smaller, independent missions reminiscent of the prologue from the first game? Yes please!
When's it coming? : November 10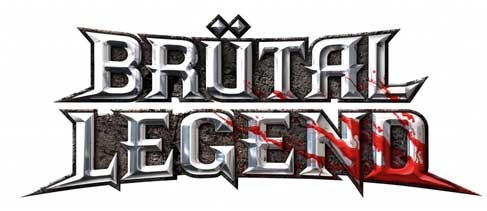 Brutal Legend (PS3, X360)
What it is : A 3rd person open-world action adventure with a fantasy heavy-metal setting.
Why I want it so bad : It's by Tim Schafer, which is reason enough. Aside from that though, it features a rocking heavy metal soundtrack and face-melting solos that actually melt faces. It also features the voice work of Motorhead's Lemmy , Judas Priest's Rob Halford, Ozzy Osbourne and Lita Ford and Tim Curry. Oh, and Jack Black.
When's it coming? : October 16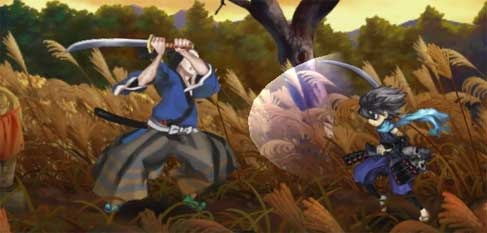 Muramasa : The demon blade (Wii)
What it is : Hand-drawn 2D action role-playing game based in ancient Japan. Needless to say, it has lots of swords.
Why I want it so bad : It's goddamned beautiful! It's  the spiritual successor to Odin=sphere, forgoing the Norse mythology for Nipponese.
When's it coming? : November
Assassin's Creed II :
What it is : The sequel to the – as far as I'm concerned – wholly disappointing 3rd person free-running action game.
Why I want it so bad : The first game struck me as more of a tech demo – hopefully this time round we'll get an actual game. Judging by the new additions to the game, it certainly looks to be the case. The sequel brings with it lots of upgradeable weapons and a bit of variation – sorely lacking in the original.
When's it coming? : November 20
Last Updated: September 14, 2009