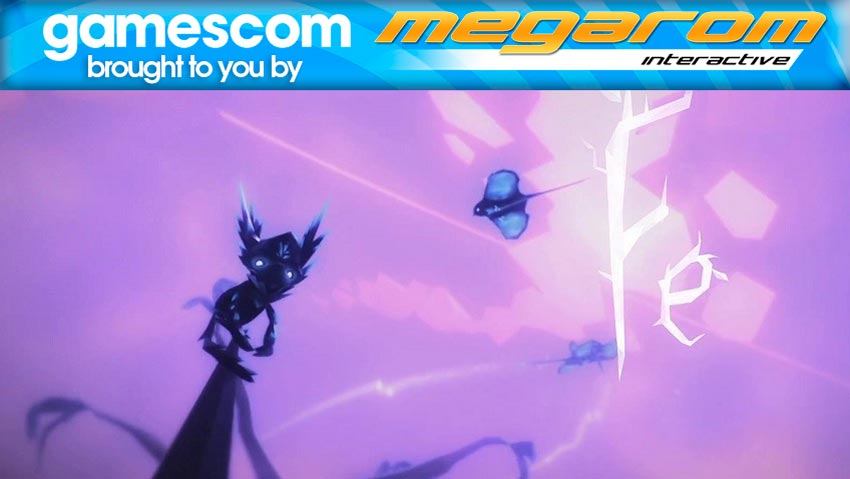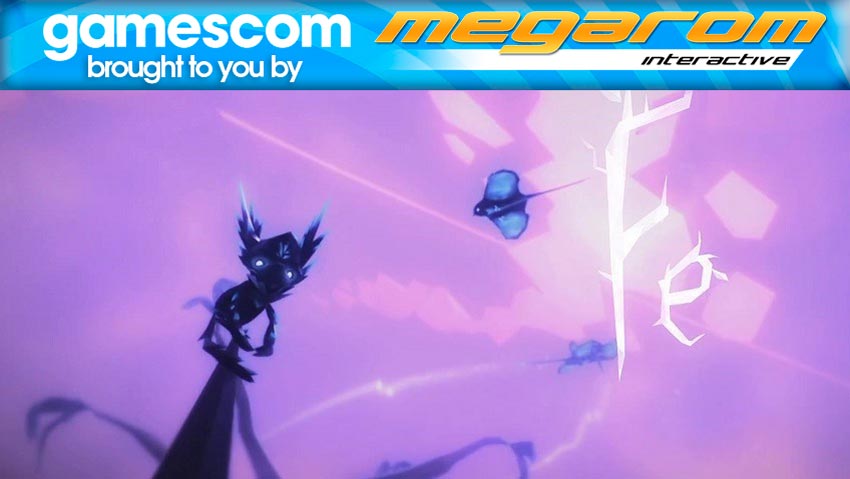 If you don't recognise the name Fe immediately, don't fret. It's hard to remember the game's initial debut in 2015, even if Fe's unique art style and curious mechanics make it stand out from the rest of most of EA's offerings. Still, if Fe needed the time to gestate a little more then the time has been well spent. It re-emerged at Gamescom this year, and is set to launch early next year. That, and it's coming to some new platforms.
Coming to Xbox One, PS4, PC and now Nintendo Switch, Fe is difficult to pin down to one single genre. In some parts it looks like a third-person adventure, others a delightful little platformer. All that we know for certain is that you'll take control of a mysterious creature attempting to rid the forest around them from a darkness that has enveloped it. And doing that means recruiting some friends along the way, which makes your unique abilities to communicate with other animals a key factor to success.
You can get a better look at the gameplay and hints of its narrative in the new trailer, which has an apt soundtrack to go along with it.
Fe is just part of a new initiative from EA to highlight smaller, more experimental games over the past few years. Unravel was a gorgeous, emotional platformer that seemed to kick things off, paving the way for titles such as A Way Out and Fe itself. It's bold for such a large publisher, but if it results in more chances on games like this I'm all for it.
Need more Gamescom in your life?
Check out our Gamescom 2017 portal powered by Megarom Games
Last Updated: August 22, 2017