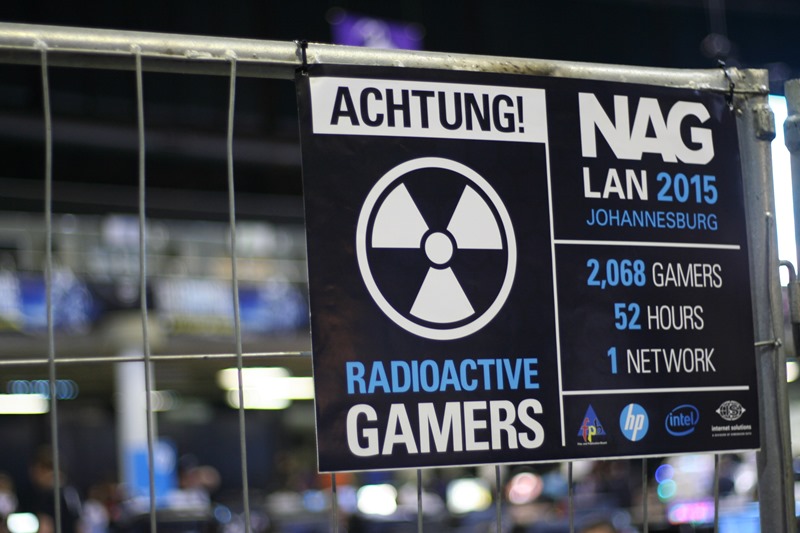 I've got a morbid fascination with the Rage Expo's annual massive NAG LAN. Hundreds of bodies, computers and folders with some dirty stuff locked inside, squeezed into some tight floor-space and fenced off from the muggles as war rages on inside. And every year, getting a ticket inside that NAG LAN is one of the most sought-after things in the country.
The NAG LAN will of course return this year, with tickets going on sale this Saturday (Thanks Mik!). That's July 30 at 9AM, if you need an excuse to hang around the Computicket lobby, F5ing your screen until your favourite finger is naught but a withered husk of bone.
Here's the list of details from the Rage Expo site, copied and pasted below for you to peruse through:
Tickets for the NAG LAN event in Johannesburg will go on sale at 09h00 on Saturday 30 July 2016 atComputicket.
Ticket prices are R600 per person, which includes free access to rAge expo all weekend.
The NAG LAN will be held at the Ticketpro Dome in Northgate, Johannesburg from 09h00 on Friday 7 October to 15h00 on Sunday 9 October.
For more information on the NAG LAN, please go to the NAG forums or the NAG LAN website.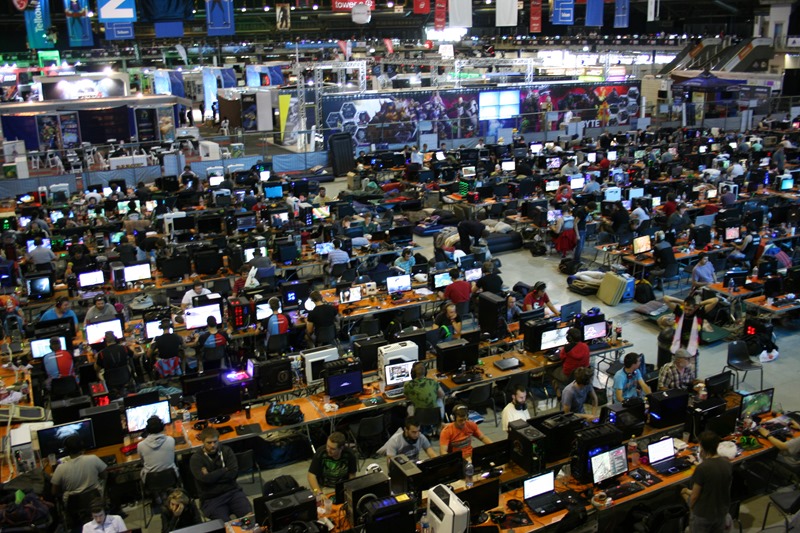 The NAG LAN BYOC (Bring Your Own Computer/Console)
Now in its 14th year, the NAG LAN is Southern Africa's largest BYOC (Bring Your Own Computer/Console) LAN event. In 2016 the NAG LAN will be hosted in both Cape Town and in Johannesburg. Gamers will spend 52 sleep-deprived hours playing multiplayer games on the same network, competing against each other, swapping stories while slaying dragons, and questing together. This is where long-time online friends finally meet in the flesh, and new friends are made over the weekend.
Whether you're planning on raiding another tribes base in ARK: Survival Evolved, screaming at noobs in DOTA 2, or fragging your way to victory in a heated game of CS:GO or Overwatch, the NAG LAN is an unforgettable experience.
HP will be supplying the network switches to run the ultra slick and super fast network.
Intel will be supplying the mighty servers needed to host all the games.
Internet Solutions will be supplying the bandwidth to ensure super-quick internet access.
Don't forget to bring a mattress, or a packet of what I assume is baking powder to help keep you awake for the rAge weekend of October 7-9.
Last Updated: July 28, 2016