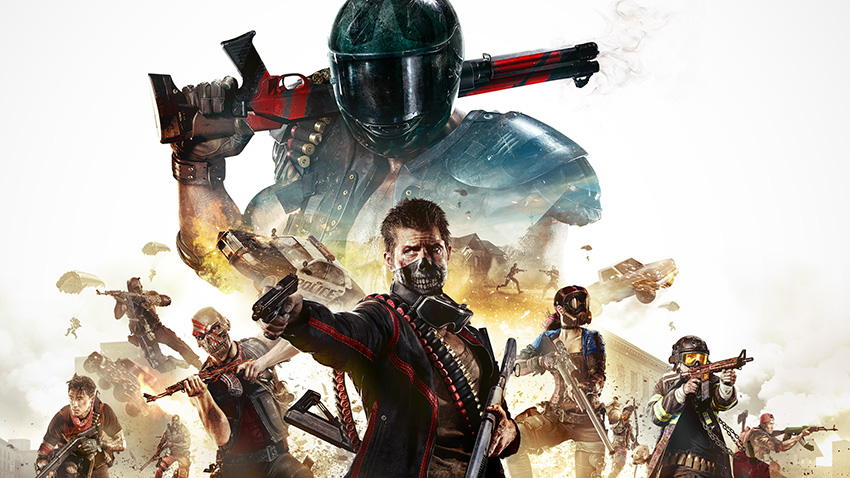 Even though it went free-to-play back in February of last year, H1Z1 has been struggling to keep up in player numbers owing to intense competition. Changes are in order, and after a period of development, H1Z1 is back and is now Z1 Battle Royale!
Back in September, it was announced that Daybreak Game Company would be handing control of their title over to a new development team, NantG Mobile. At the same time, the title was rebranded "Z1 Battle Royale", and would undergo a revitalizing treatment that would allow it to compete against BR rivals Fortnite and Apex Legends. As of yesterday, that treatment takes effect, and Z1 Battle Royale has a whole new look and feel. Check out the video below for an idea:
"Today's patch is huge, not just because it contains tons of content, or that it's the start of the first new Season since early November, or even that the game now has a new name," explained General Manager Anthony Castoro in the latest patch note. "It represents the first big delivery on the promise that the new NantG team made when it took over development last September: Bring back the game that so many of you fell in love with in the classic "King of the Kill" era around Preseason 3 at the end of 2016 and in early 2017."
The rework focuses on restoring arcade elements previously deployed on the game, including reverting to the original mechanics of the gameplay. Updates have also been made to the movement and animations, vehicles, weapons, and textures and lighting. The whole player interface has been revamped and includes small additions like a kill feed, while major additions include a new missions system that feature tasks to be completed while in-game. Succeeding in these means collectable content which you can collect in loot crates or pillage from other players' corpses, which can then also be exchanged for crates or credit.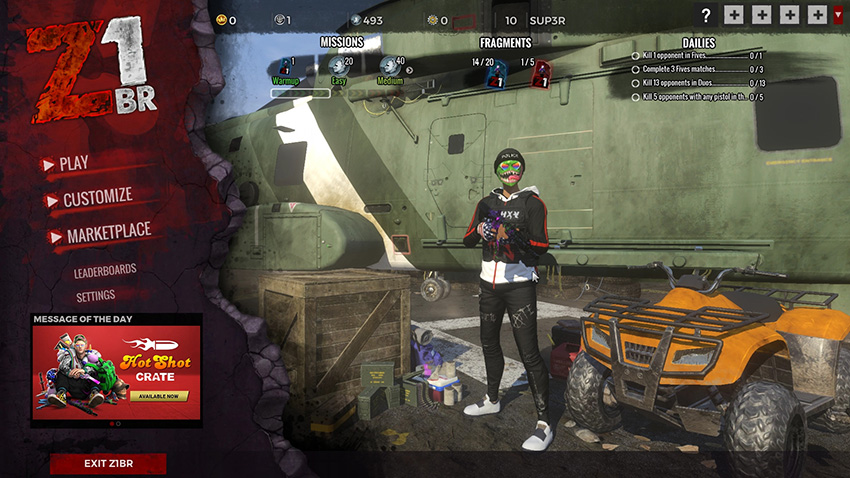 In addition to the relaunch, NantG will also be kickstarting a new competitive season. Changes have been to the scoring system for both standard and ranked play. In the case of ranked, the emphasis is now on your kill count rather than match placements. It will be interesting to see responses to these changes, as the H1Z1 Pro League was unable to complete the second half of it's first season at the end of last year, thanks to dropping user numbers and payment issues.
Another point of interest is H1 Battle Royale's relationship to initial game's zombie survival version Just Survive, whose rights were not granted to NantG and remained with Daybreak. Negotiations surrounding this conundrum are still ongoing, though NantG has pointed out that yesterday's relaunch is pivotal to getting Just Survive incorporated into the new title.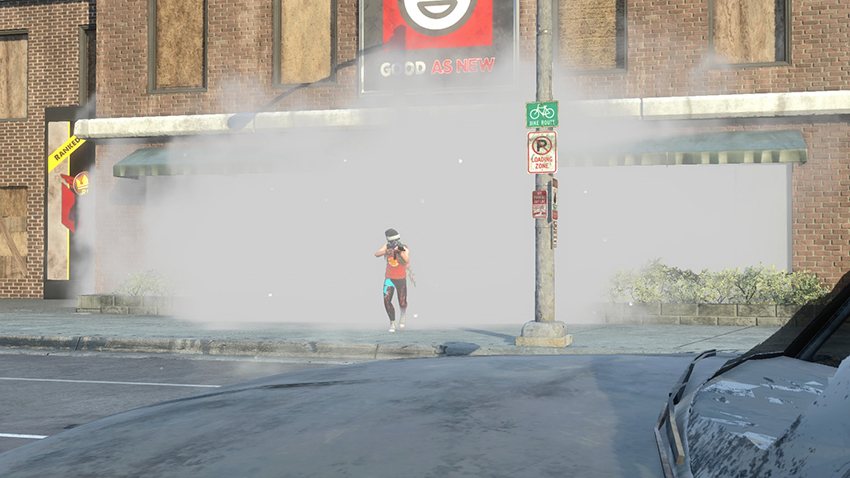 H1 Battle Royale has a tall challenge ahead of it as it enters a highly-competitive gaming genre. Apex Legends continues to grow at terrifying speeds, and Fortnite remains the monster that it is. The rebranding is crucial for the game to be reappraised in the popular eye.
Last Updated: March 7, 2019