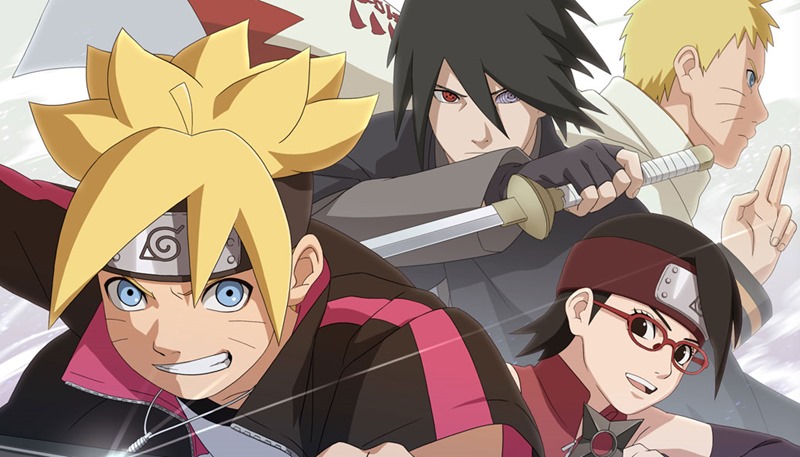 The Naruto manga may be over, but there's a spin-off being penned right now in the pages of Shonen Jump that continues the legacy of Uzumaki Naruto through his sone Boruto. Holy f*** do I hate this character with a passion. I hope a ninja one day uses DIAF no jutsu on his annoying ass and allows the far more fascinating Sarada to take over.
Anyway character hatred aside, you'll soon see Boruto kick off his own story within Naruto Shippuden Ultimate Ninja Storm 4 as Bandai Namco announced the Road to Boruto. That'll be a $20 piece of DLC that will allow players to experience events from Boruto: Naruto the Movie from the perspective of the rotten spoilt bastard in an all-new adventure mode. In case you never saw the movie starring the complete waste of oxygen and organs, here's the synopsis for it from the Narutopedia: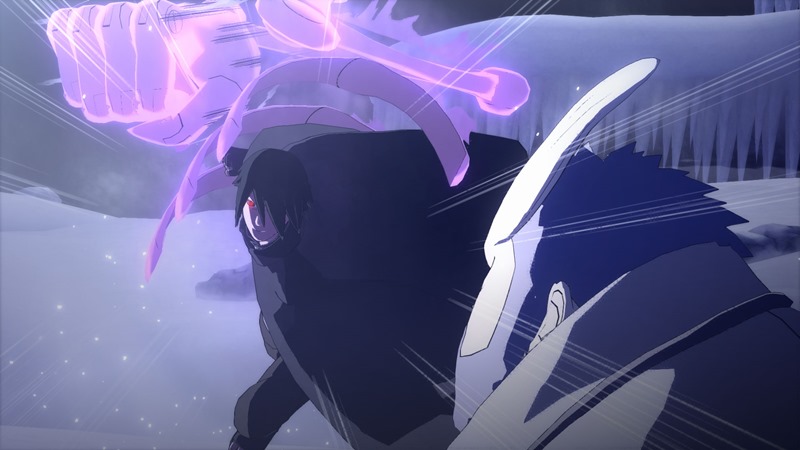 Fifteen years after the Fourth Shinobi World War,[1] Naruto Uzumakihas become the Seventh Hokage of Konohagakure, which has grown into a large city with advanced technology, and the five ninja countries are at peace. Nonetheless, Naruto is overwhelmed with the responsibilities of being Hokage and rarely spends time with his wifeand their children.

His son, Boruto has recently become a genin and has been teamed with Sarada Uchiha, the daughter of Sakura andSasuke Uchiha, and Mitsuki under Konohamaru Sarutobi's command.
Naruto Shippuden Ultimate Ninja Storm 4 was released earlier this year back in February, with one spectacularly ungifted shinobi reviewer scoring it a 7.0 and saying that: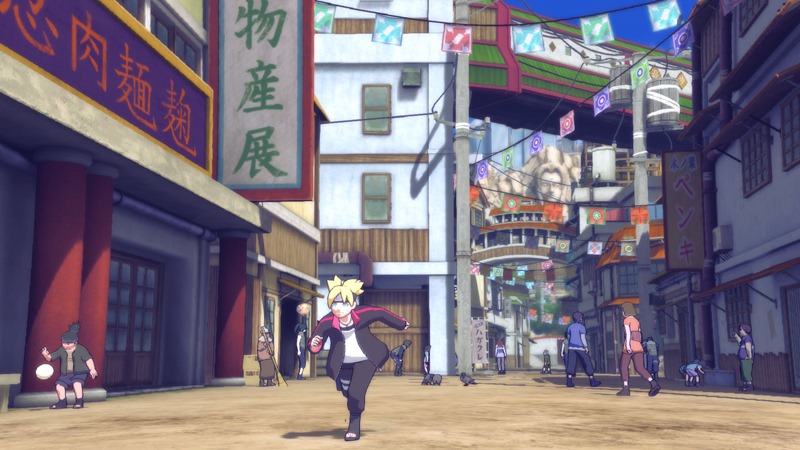 There'll be more Naruto in the future, something I'd bet my life on. But there's problems here, that are balanced by some features and improvements which hardcore fans will pick up on. I both love and loathe Naruto Shippuden: Ultimate Ninja Storm 4, I want it to be a swansong to a developer that cut its teeth by making my eyeballs bleed. But it isn't, and yet I still want to play more of it.

Believe it one more time.
I still really, really hate the Boruto character in case that wasn't clear.
Last Updated: September 13, 2016