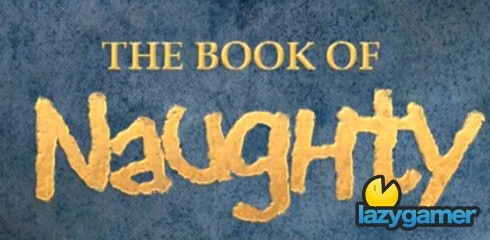 Ever had a dream that you were being curb stomped by a teddy bear? Well as ridiculous as that sounds I think it may happen to me later tonight.
It's not the images that make this creepy it's more the over the top violence in combination with the happy go lucky music that seem to give this game its edge.
I really can't wait to try this out.
Last Updated: May 28, 2010