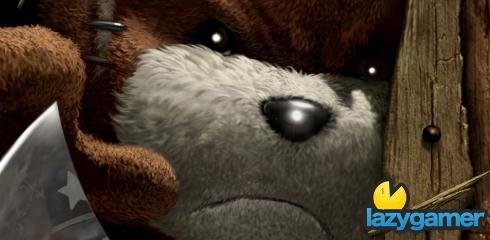 We haven't posted much about the upcoming game Naughty Bear and for very good reason. It creeps me out, entirely.
You see I am man enough to admit that I still have my favourite teddy bear from when I was a child stuffed in the back of my closet and the wife knows full well that she isn't allowed to let the ankle biters play with it lest they damage it.
But now if I play a game like Naughty Bear I will be forced to move said teddy from the back of the closet into a sealed safe and never, ever, walk into either of my kids rooms again which just happen to be absolutely chock a block with teddies.
But then again this box art is just so awesome I may have to relent and pick up a copy when it gets released, but could you imaging if my kids picked this up and started playing without my knowledge…
Last Updated: January 28, 2010