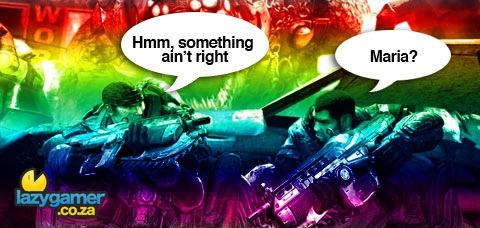 If there is one thing that Naughty Dog are great at, it's making their title look colourful and vibrant.
In Uncharted 2 Naughty Dog have poked a bit of fun at many of this generations huge and serious games by adding in what they have called a "next-gen filter". What the filter does is add a browning, yellowish hue to everything in a way that may remind you of games like Gears of War and Metal Gear Solid that feature a fairly dull and serious colour palette, probably for effect.
Pics and more after the jump.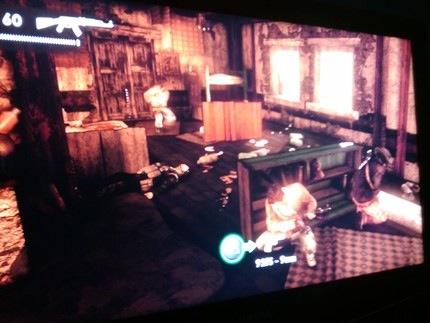 As much as I think that this is funny, it actually isn't something that has only cropped up in this generation. Many of you will remember no game browner than the first Quake and it's sequel was not much more colourful.
I like the way that Naughty Dog have chosen to state that they think that games possibly need to be a bit more vibrant. Sure if you have a serious game then the art style needs to reflect that.
A prime example of how everything needn't be dull is Borderlands. The original art design for the game was very much like Fallout, serious and kind of dull. Changing over to the new cartoon style has made the world of difference and even motivated the developers to have more fun with the game, make some funny trailers and do things differently.
In any case, it's just a good fun poke and a neat way for Naughty Dog to slide in that they think that there game looks big and beautiful. So enough with the boring looking games already, colour is awesome, don't you know?
Source: Examiner
Last Updated: October 13, 2009