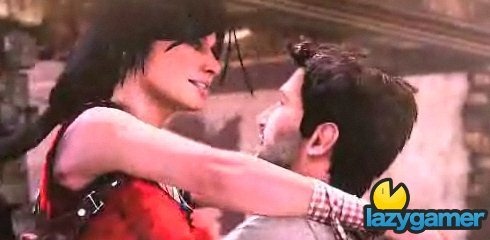 Naughty Dog has release update 1.08 for Uncharted 2 which fixes some minor bugs that the majority of the planet didn't really care about. Unfortunately it has also disabled The Lab and Double Cash in the MP section of the game which a lot of people do care about.
Naughty Dog is aware of the cock up and will have it resolved as soon as possible.
From a development stand point I understand exactly how things like this happen so I do just feel bad for them, hopefully it's a minor thing and it can be up before most of you even read this post.
In related news, Ninja Theory boss, Tameem Antoniades has been chatting to Strategy Informer about all things Enslaved and has stated that he feels Naughty Dog are currently the best developers in the world.
That's a pretty bold statement but I guess if we were going to rank all the developers up against each other then Naughty Dog would be in the top 2%.
Source: VG247
Last Updated: May 31, 2010