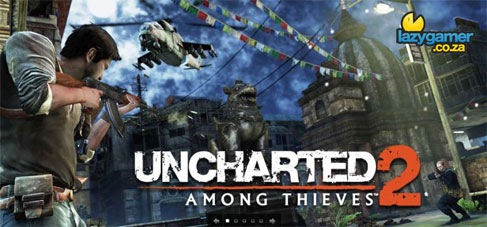 Naughty Dog, it seems, are not the sort to rest on their laurels. Despite crafting what is currently the finest gaming experience available on the PS3, they're not going off on tropical island vacations just yet.
Justin Richmond, Naughty dog's Naughty Dog multiplayer designer has confirmed they'll be "working on DLC stuff for the next while."
Hooray for post-launch support! What exactly will the DLC entail, I hear you ask?
"What you'll probably see is more of the competitive type: more maps, more modes, stuff like that. The co-op stuff is hugely time-intensive and the size of it – the physical download size – is huge, so that's probably not an option."
Looks like those Pina Coladas are going to have to wait a while.
Read more, over at Eurogamer
Last Updated: October 8, 2009