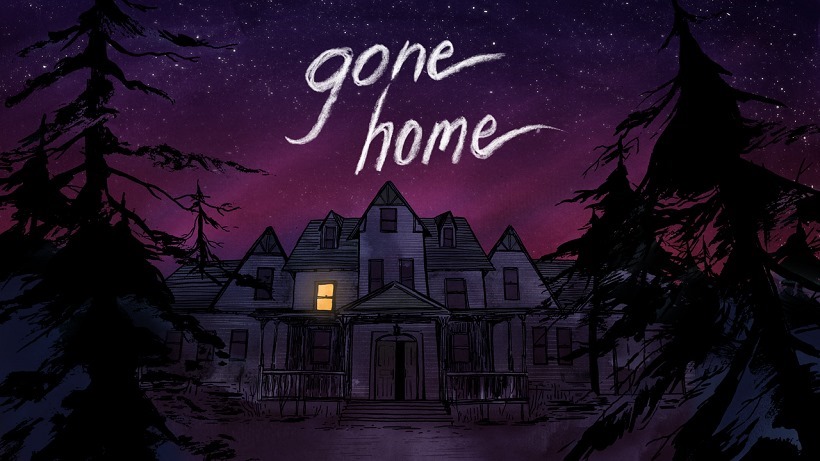 While I must admit I've been a little disappointed with Microsoft's Games with Gold recently, there's little to lament over when looking at Sony's offerings for the month on June across their platforms. PS Plus could've been better in May, but June is making up for it – regardless of whether you're on PS4 or PS3.
If you're on PS4, you'll be able to snag the ridiculously good looking NBA 2K16, which includes a full on story mode directed by Spike Lee (no jokes). We didn't exactly love the game when it first launched, but it's undergone many fixes since that time. Joining it is exploration and narrative title Gone Home, from developers Fullbright Studios. It's an evocative and thought provoking title that's certainly not for everyone, but it should get you in the mood for the studio's upcoming title, Tacoma.
On PS3 you'll be treated to the excellent Echochrome (a seriously devious puzzle game) as well as all 12 episodes of the equally creepy Siren: Blood Curse. On PS Vita you'll be able to pick up Little Deviants and the classic PSP God of War title, Chains of Olympus. Those are all quality titles for platforms you may or may not still have string tied to, but it's a bonus if you're deeply invested in the Sony ecosystem.
It might not tickle your fancy in all the right places (especially with the two headlining titles being very niche titles), but PS Plus in June is full of quality titles. They're free if you're subscribed, so there's no harm in trying the waters a little. They're available next week Tuesday.
Last Updated: June 1, 2016