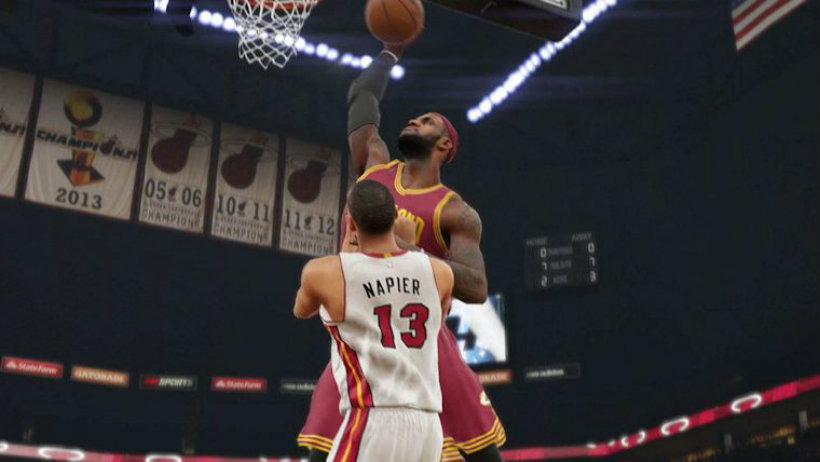 Basketball players' lives seem to follow such a cliched arc – grow up poor in the ghetto with the unique ability to shoot hoops and then get discovered and go on for glory in the NBA in a life filled with money, women and luxury. It's not quite an original story, but Spike Lee is giving it his usual twist in this year's installment of NBA 2K.
Here is the story trailer that I'm sure you were waiting for to better understand the sports game:
I totally call fake on this! We all know that New York hasn't produced the same caliber of players locally as they used to – the good players are coming from other parts of the country these days. Still, it's a story we've heard a million times and might remind some of Jerry Maguire. Are sports agents sharks, or are they actually trying to help poor talented players get their big break? It all seems like a bit too much drama for me, but maybe that's because I'm keen to focus on the actual sporting part of the game. Still, it will be cool to play my way through the campaign; it's been a while since I experienced a new Spike Lee joint.
Does anyone actually play sports games for the campaign/story, or do you all just load up your favorite teams and smash them against your friends? I suppose it's sort of like CoD; how many people even play the single player campaign as compared to jumping straight into multiplayer?
Last Updated: September 15, 2015