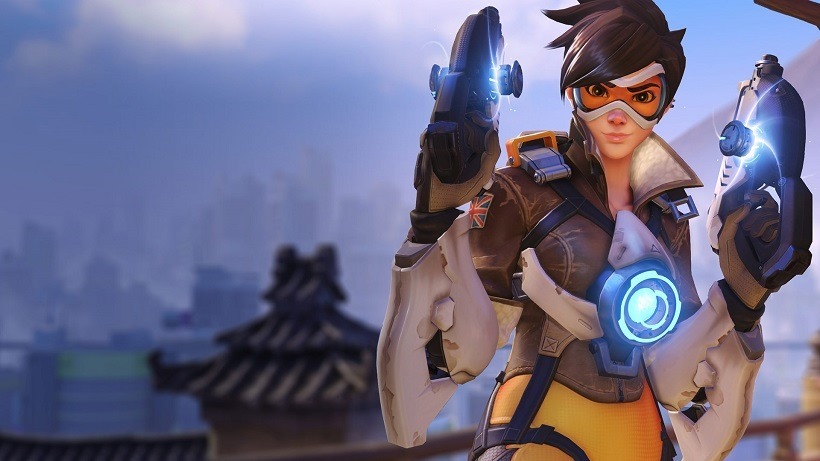 Overwatch is fast approaching launch, and the open beta that Blizzard hosted just this past weekend did an even better job of convincing people about the multiplayer shooter's quality than any news before it. The internet is adorned with players wishing time away so that they can hop back in, and it's certainly worked in favour of Blizzard unlike some other beta tests in the past. Heck, Overwatch might be their most successful for a long time, with nearly 10 million people logging in to play.
Blizzard have revealed that a staggering 9.7 million people downloaded, played and (hopefully) enjoyed the Overwatch beta, which ran across all three launch platforms this past weekend. That equates to a huge 81 million hours of playtime, with the servers staying quite stable during the entire period. Blizzard, as you can imagine, are pretty happy about this figure. Or at least Blizzard CEO Mike Morhaime is.
"We're thrilled that such an incredible number of players from around the globe got a chance to check out Overwatch during the open beta. Our mission was to make sure as many console and PC gamers as possible could experience the full game ahead of its launch – the response was overwhelming, and we hope that everyone had a blast."
Of course while you weren't getting stomped by Bastion (for some reason), Blizzard was collecting heaps of data concerning character balance, player rankings and more server side stuff to ensure that the launch in just a few days time goes as smoothly as possible. The real win here is the perception of the game though, with the response being rather positive all round. Players who previously had little interest in the game might now need to pick it up – just like Darryn here at the office.
I've thoroughly enjoyed my time with Overwatch in closed beta, and I'm excited to see where Blizzard take it after launch. But will the price be keeping you back from a Day One purchase?
Last Updated: May 13, 2016