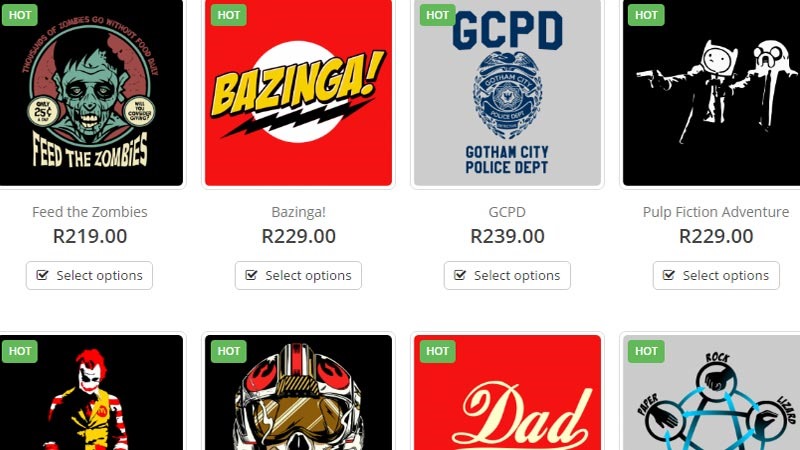 Humanity's greatest invention isn't the Internet, steam engine or heelies for your feelies. It's the T-shirt. In a world where everyone wants to be an individual who stands out from the crowd for a brief moment of glory thanks to a kickass piece of fabric with a great logo printed on it, such options are a bit limited locally.
Walking into most clothing shops these days constitutes a class 10 fashion crime, an offense so heinous that such chains will all be personally drowned in an ocean of bomber jackets when I'm elected president. Now you can of course buy some fantastic shirts from overseas stores that like totally get you man, but doing so also involves customs apparently thinking that local is lekker and penalising you with stiff import duties.
What's a fashionable fella supposed to do then? Hit up Juice Bubble for some prints yo. Juice Bubble has a wide range of T-shirts and other garments that are very much worth a look, and at an affordable price. Now here's the part of the article where we're truthful with you all. Lazygamer is affiliated with Juice Bubble, and T-shirts bought through them with our links will result in some revenue trickling into our pockets.
Which also means that we'll have cash to keep the site running just long enough for us all to want to murder Geoff when he starts writing out more dad jokes. For the love of Gorilla Grodd please send help, he won't stop and Alessandro is this close to ripping his own eyeballs out. Middling plea to keep our dick and fart joke content alive, let's take a look at some of the fantastic shirts on offer:
1Up – R229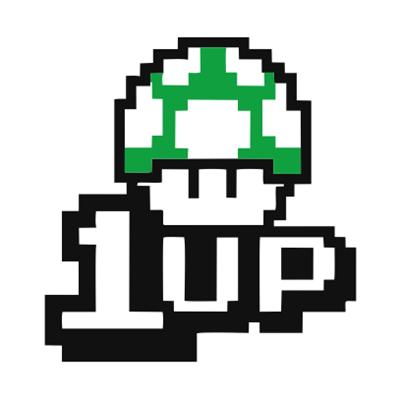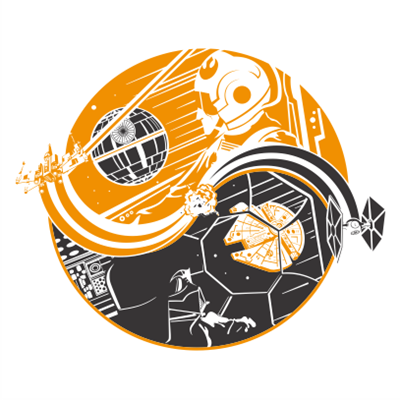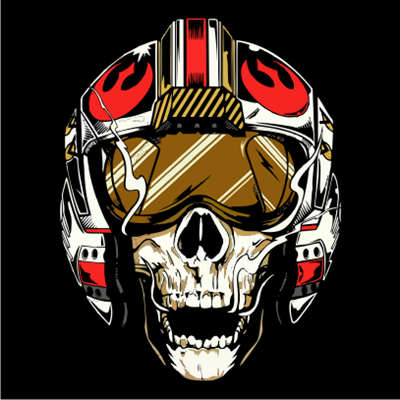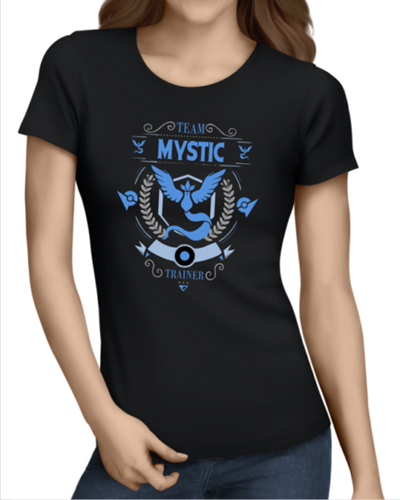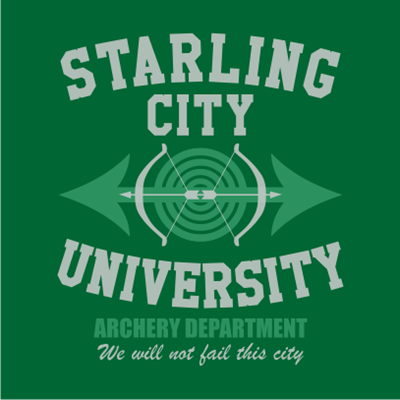 Cool? Cool! You get shirts like and many more, right here from Juice Bubble. As an added bonus, you'll probably be cooler than me, but then again I set the bar so low that Jamaica has referred to it as the Everest of Limbo events. Buy now so that we can afford to muzzle Geoff's dad jokes before it's too late, and so that you can take advantage of a R50 discount on your first order.
Also, they sell hoodies. Hoodies are awesome, and will never ever go out of style.
Last Updated: September 26, 2016