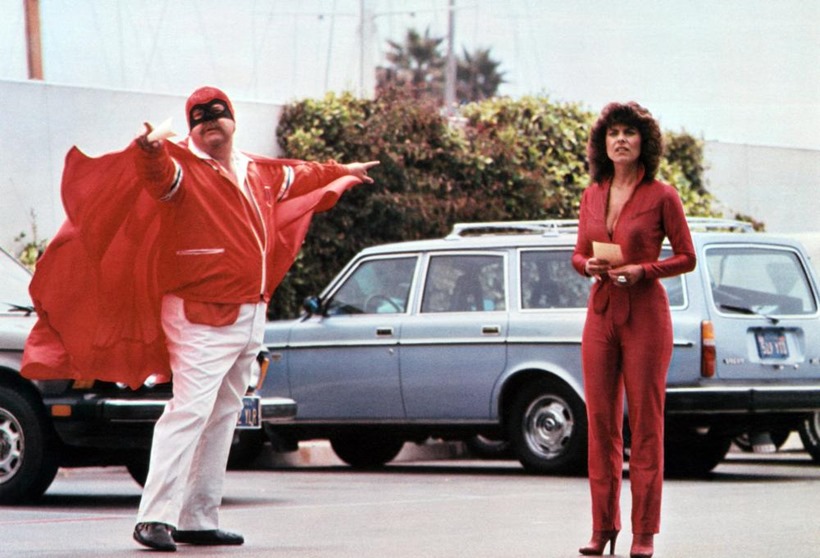 If I had to put a list together of the best racing games available on current-gen right now, Need For Speed would be riding high on that list. Not only is it damn good, it's also easily one of the most improved racing games of the last year to hit console and PC. And that's amazing, because Need For Speed had features that I positively despised when it first launched, as if it were some sort of homeopath with a V8 engine that ran on water which had been diluted with one millionth of oil.
But since it launched? Need For Speed has been popping the hood and adding free upgrades every month, fine-tuning the engine and making it a fantastic experience.  Ghost Games took a hot hatchback and made it run like a dream since Need For Speed launched in November. But that quarter-mile of free updates is quickly drawing to a close, as Ghost Games prepares to move onto their next project. "The SpeedList update will be our last free content update for this game," Ghost Games said on their blog.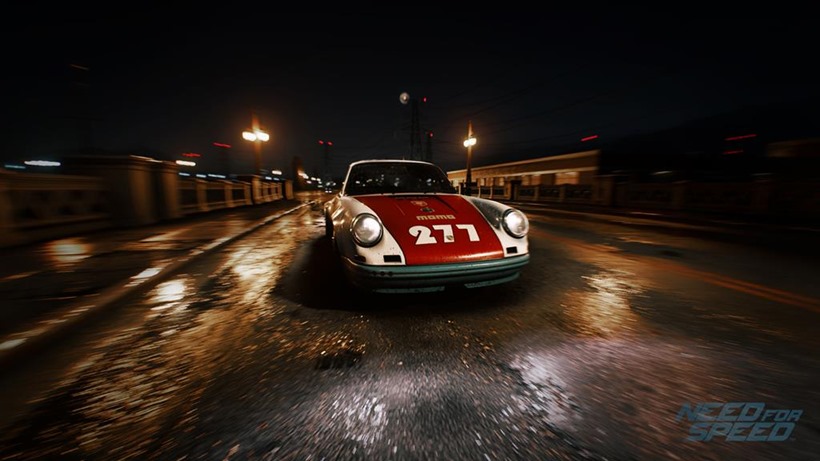 Make sure you're still earning bonus REP, taking advantage of discounts or earning some extra in-game money from all the upcoming Community Events. The next one starts this weekend, so hit the streets of Ventura Bay and earn yourself an extra $1,000 in-game credits from all Drag Events. Also, keep taking your personalization to the next level and build up your decal collection by completing the Daily Challenges, and with more than 150 on offer, there's definitely something for every ride.

We are now building upon the foundations that have been laid with Need for Speed and delivering our next game in 2017.
That's not to say that we're going quiet between now and then… far from it. We'll be working with our community and there will be multiple opportunities to bring many of you into the studio in the coming months to get your feedback on where we're headed.
What a ride. Like I said, if you're looking for a solid arcade racer, don't mind seeing a prat dressed in clothing that would make Ed Hardy blush and you've got a solid online connection, Need For Speed is a rather fine option to play around with.
Last Updated: May 11, 2016