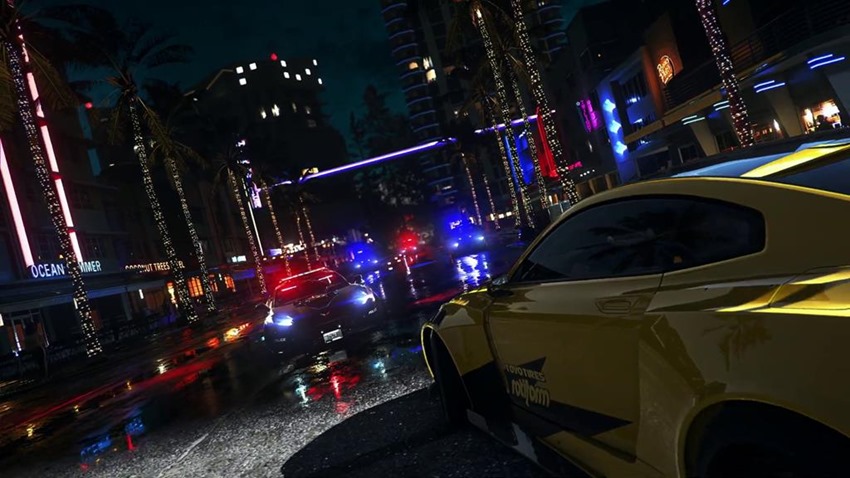 Loot boxes! They're like gambling, but in the form of micro-condensed bursts of dopamine rushes that try to convince you that it'd be totally cool if you paid for the more super-duper variants available in the store that totally won't lead you down a rabbit of regret and useless digital content that you can't actually do anything with in the real world. C'mon guys, just one swipe of your credit card. It's just a loot box…
In the last couple of months, video game publishers have been hammered with controversy over the use of those poop boxes (I am totes mature). Faced with a mounting backlash and a riot from fans after the Battlefront 2 straw that broke the camel's back in 2017, EA has begun to roll back on using that extra dash for cash within a select few games, with Need for Speed Heat joining the list.
In a Reddit thread, EA Community Manager Ben Walke confirmed that not only would loot boxes be verboten inside of Need for Speed Heat, but post-launch monetisation would be surprisingly sparse as well: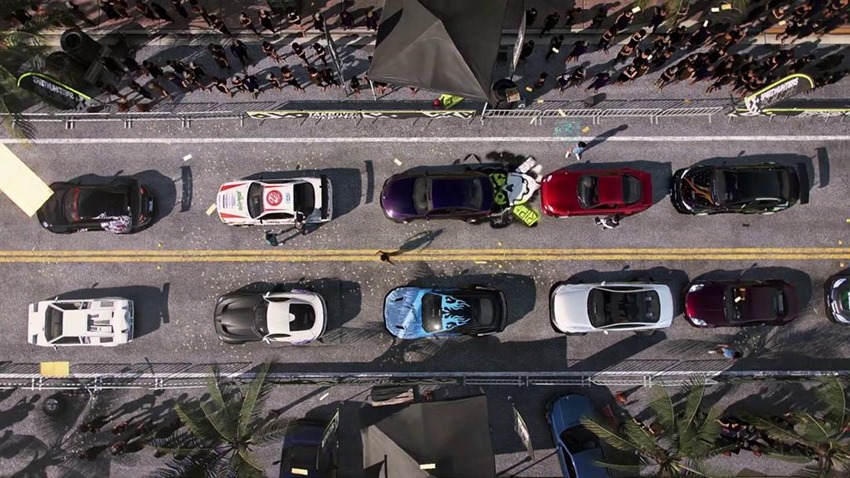 There are no Lootboxes in NFS Heat and there won't be. We plan to have post launch paid-DLC in the form of car packs. Later this year we'll introduce a time-save pack, which will show all collectables on the map.

That's it.
Not bad. With the gaming industry being raked over the coals for its rampant abuse of post-launch monetisation, there has been a general shift towards offering more predictable slices of DLC for a title after launch day. Microtransactions aren't going anywhere, but for the vast majority of publishers, it seems as if transparency and actually making good games again is the order of the day.
EA still has a long way to go (especially after the recent Iron Crown brouhaha in Apex Legends that Respawn Entertainment is taking the brunt of the blame for), but with games such as Anthem nixing loot boxes maybe there's still some redemption on the horizon for them. Just look at Capcom, a studio who went from being utterly reviled by fans with their poorly produced adverts for DLC and in the space of two years have transformed their image back to that of a studio that is pumping out quality games.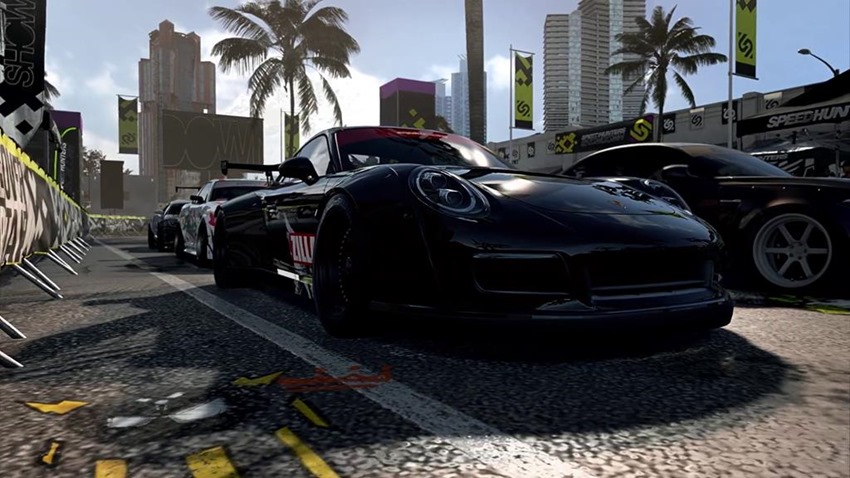 That, and nobody wants another Need for Speed Payback racing into view. Nobody.
Last Updated: August 19, 2019