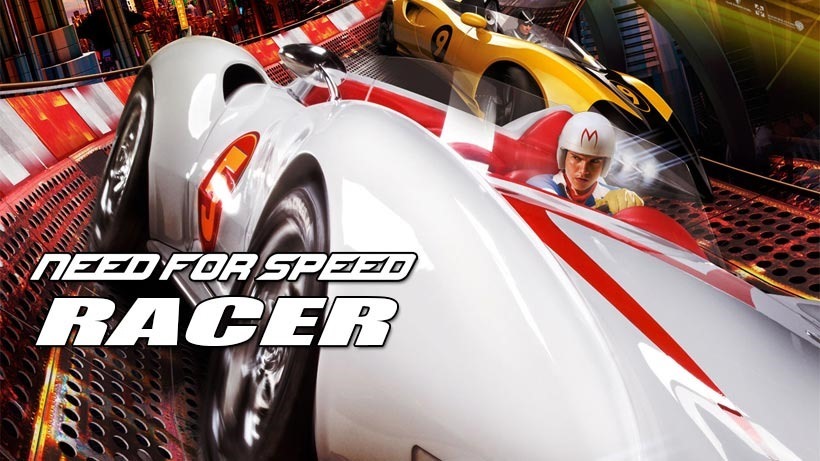 Beta versions of games are all the rage these days. Hell, they're the closest we'll get to an actual demo now that developers aren't keen to allow players to try before they buy. They're also useful tools, as data from betas allows developers to know exactly what needs to be tuned and tweaked, although these fixes are usually only implemented with the day one patch.
EA's upcoming Need For Speed, a game where your speed is silly and your fashion sense even more so, will be hopping on that bandwagon soon enough. The reboot will be taking on signups for a closed beta session that will launch sometime after September 25 and before the November 3 release of the game.
Here's the catch: only Xbox One and PlayStation 4 players will be able to take part in the beta. Sorry PC gamers, you're out of luck. Even though the sign-up is currently localised to the UK, a cursory glance at the terms and conditions reveals that the US of A, Canada, Japan and Europe will also get a chance to put the pedal to the metal, provided that you have an EA Origin account linked to your console of choice.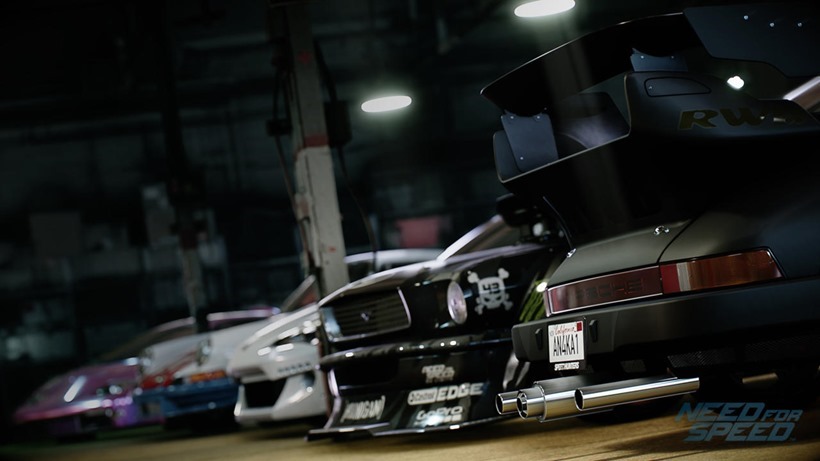 As silly as the latest Need For Speed looks, I'm kind of keen on the game. The best Need For Speed games are the ones that have clearly watched way too many Fast And Furious movies, embraced the underground car culture and wear a hat at a stupid sideways angle. In other words, I'm getting heavy Need For Speed Underground vibes from this reboot.
And now that the series has finally taken a breather that saw no game released in 2014, I'm actually feeling refreshed for it.
Last Updated: September 14, 2015