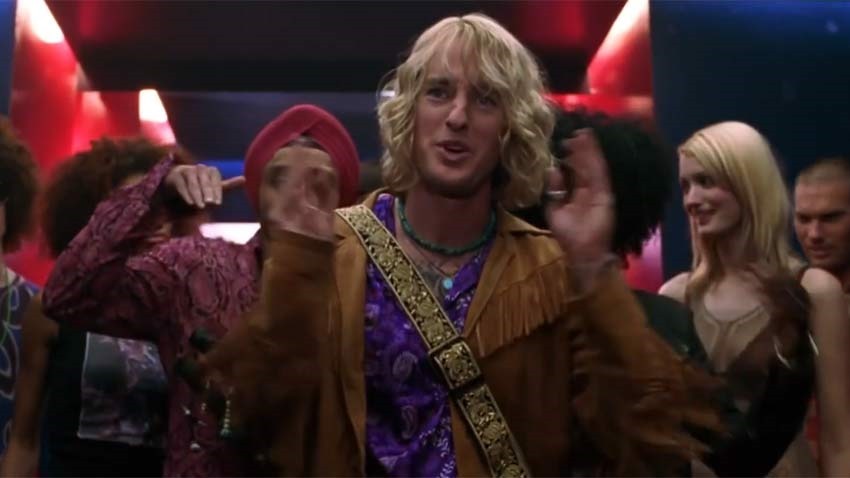 There's a certain joy in getting your hands dirty, greasy with motor oil and realising that you've got several spare pieces of metal lying around. But enough about my last attempt to cook supper, let's talk about Need For Speed Payback. Arguably the only racing game that I'm actually looking forward to this year bar a last-minute reveal of cosmetic hinkers in the form of hoot boxes, Need For Speed Payback looks like a fun excuse to collect cop-dodging cars.
Not all cars will be fit for hot pursuits however, with some particular purchases needing some time back in the gym so that they can earn their muscle car status. In Payback, players can collect five derelict (my wingnuts) projects which can be restored to factory condition and then further souped up. According to VG247, those vehicles are:
Chevrolet Bel Air 1955
Ford Mustang 1965
Nissan Fairlady ZG 1971
Chevrolet C10 Stepside
Pickup 1965
Volkswagen Beetle 1963
Once you've collected the right parts from the game world, you can then fine-tune your vehicle to serve as the perfect foil to the fuzz, across the Exotics, Classic, Muscle, Rally, Sports and Sports Compact classes available to you. You might be scoffing at the inclusion of the ol' Hitlermobile known as the VW beetle, but pal, they're nothing to laugh at.
My father happens to have used that engine to build his custom beach buggy (Yank friends, it's not a dune buggy), although I refer to that yellow monster as the Beast Buggy. Need For Speed drops on November 7, although if your EA memebership is up to date then you can get a headstart right now with the underdog racing game in a ten-hour trial session.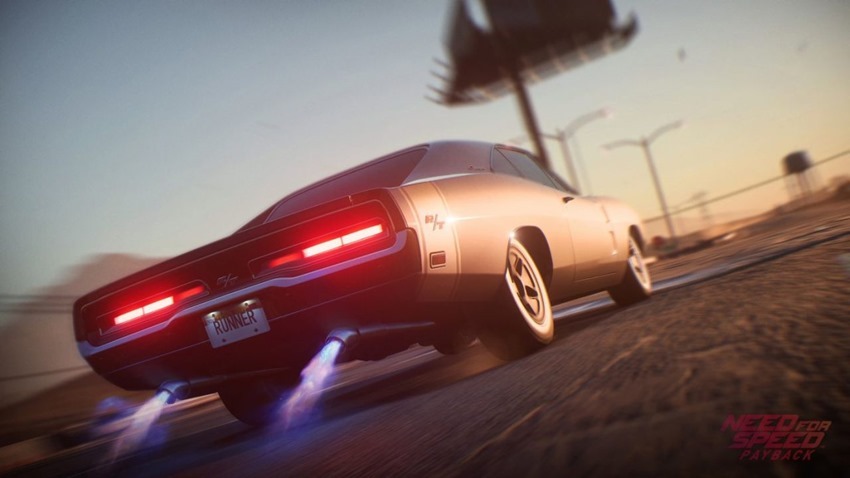 Last Updated: November 2, 2017