This weekend the first every Evetech Champions League kicks off at their brand new Studio in Johannesburg, South Africa. The ECL invited four of South Africa's top CS:GO teams, who received an auto-entry into the competition, where a lengthy qualification process followed and two more teams were selected for the LAN final which begin today. Six teams is an odd number, but this ensures the prize pool of R150 000 pays out one of the largest shares in South African CS:GO to date.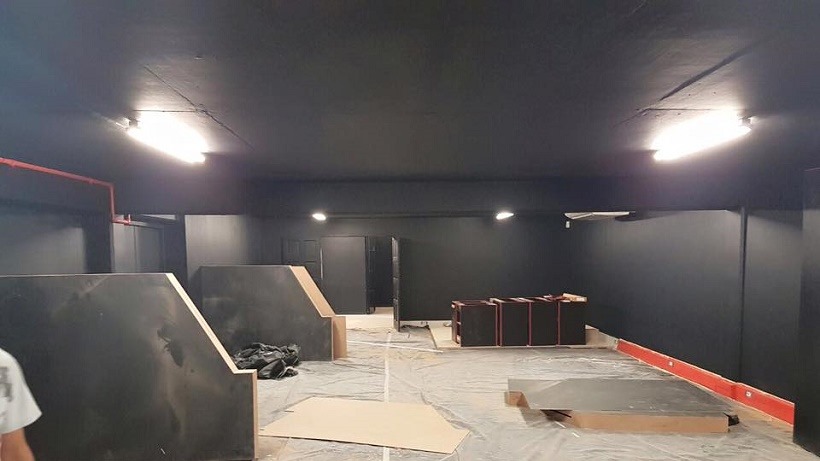 The Evetech studio under construction.
All games will be streamed live on the nAvTV YouTube, with a host of broadcasters from the nAvTV team.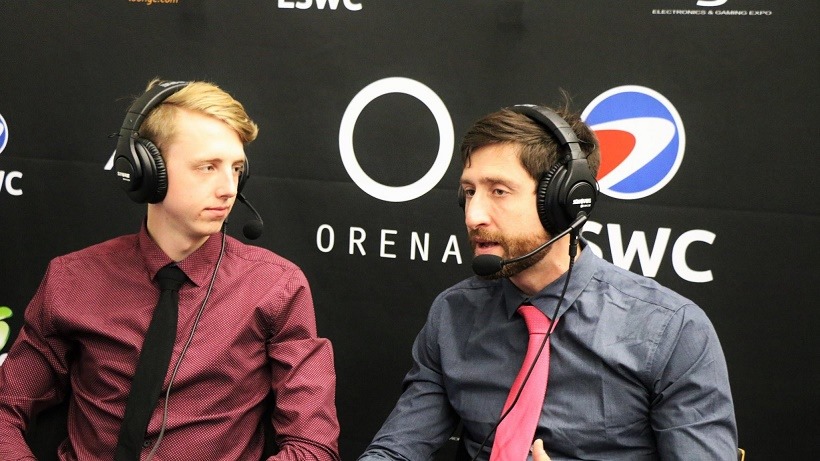 HaZe and WhaM, two of the nAvTV casters who will bring you all the action this coming weekend.
Schedule and Format
The format for the competition will be a double-elimination bracket, with best-of-three in the winner bracket and loser bracket with a best of five Grand Final.
Friday the 2nd
Energy eSports vs. Xperts@Total.Chaos – 15:00 (Game 1)
Aperture Gaming vs. Damage Control – 18:00 (Game 2)
Bravado Gaming vs. Winner of Game 1
Saturday the 3rd
CarboN eSports vs. Winner of Game 2
Loser Bracket Round 1  – 12:00
Loser Bracket Round 1 – 15:00
Winner Bracket Semifinal – 18:00
Loser Bracket Round 2 – 21:00
Sunday the 4th
Loser Bracket Round 3 – 10:00
Grand Final – 13:00
Who to watch
This weekend marks the first local LAN since Bravado Gaming, CarboN, and Damage Control returned from Dubai. Bravado Gaming are the feared team going into the competition with a number of roster changes in the past few weeks making for an interesting competition. Both CarboN and Aperture Gaming have undergone changes, with no real word being release by Energy eSports on their new roster. I hate to say it, but looking at Bravado's current form, they are the favourites to take the entire competition. Nonetheless this is going to be a fantastic weekend for CS:GO as it showcases the first ever eSports studio built by Evetech, and opens up a world of opportunity for the future of eSports broadcasting.
Like esports?
Check out esports central
Last Updated: September 2, 2016