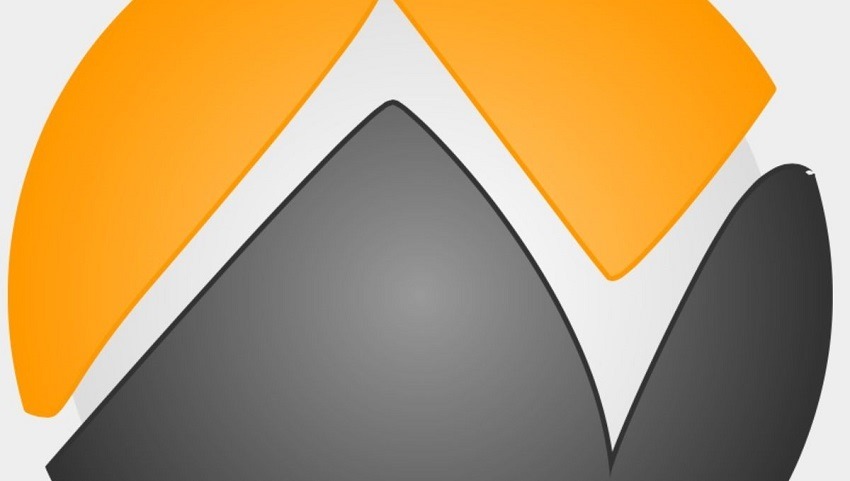 NeoGAF is a widely used forum in the industry of videogames. Users are quick with posts about current news, feverish with their sentiments on long-winded opinion threads and sometimes vicious towards other figures in the industry over design and business decisions. It's like any other forum, but one with a huge impact on videogame culture right now. Which makes it strange to see that the website has been offline for nearly two days now, as its owner is now facing allegations of sexual harassment.
Tyler "Evilore" Malka is the owner of NeoGAF, and his personality has been detailed pretty well in the past. He's a vocal supporter of anti-GamerGate movements, has donated to several funds supporting gay marriage rights and is generally seen as one who stands on the left side of liberal movements. He's also (at least once) attempted to craft NeoGAF as a space for free speech in a sense, but his behaviour lately has had some users suspecting something off. As Kotaku details in their extremely well-researched report, Malka began shutting down conversions around women reporting abuse they might have received, labelling the "#MeToo" movement from last week as a "witch hunt".
And the events of the weekend might explain that. Or at least, from last Tuesday. On Facebook, film director Ima Leupp described an instance of sexual misconduct involving her former friend Malka. She details a holiday in New Orleans in April 2015, where she and Malka had retreated to their room after a lot of drinking. Feeling ill, Leupp describes how she undressed and got into the shower, only to have Malka do the same and stand behind her, fully naked, in the shower without her consent. She describes how she immediately told him to get out.
"I was throwing up and decided to hop in the shower to feel better. I was surprised when he got into the shower, fully naked behind me. I had a boyfriend at the time and didn't think I had given him any reason to believe I wanted this. I didn't cheat."
Leupp states that Malka was particularly nasty after the incident, creating a rift between the two friends. She would later describe in comments to Kotaku that she and Malka would go on to have a physical relationship despite the event, but eventually fall out later after E3 in 2015. She still recalls the event with some trauma, and used the strength of everyone else sharing their stories last week to speak out.
Malka hasn't rejected the claims. In fact, he's not really made a statement at all. In light of the allegations, NeoGAF began to implode. More than a dozen moderators have already left, which Kotaku claims is more than half that were employed at the website already. With the mods out, users were shouting for self-bans into the void, starting numerous fake threads and darkly humorous ones to try and get themselves a boot off the forum. The whole of Saturday was filled with dozens of new threads like this, before the website eventually went dark and has remained as such since.
Malka has promised a statement, but as of yet has not released one. The future of NeoGAF though, the largest videogame forum on the internet, certainly seems in peril. With many of its moderators gone, the website will struggle to get back up and running, and already there seems to be plans in place for a replacement of sorts without the involvement of Malka.
Last Updated: October 23, 2017