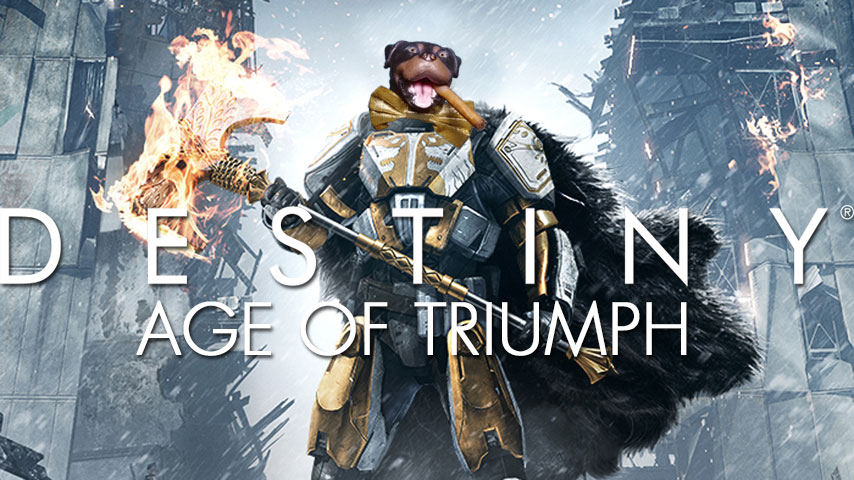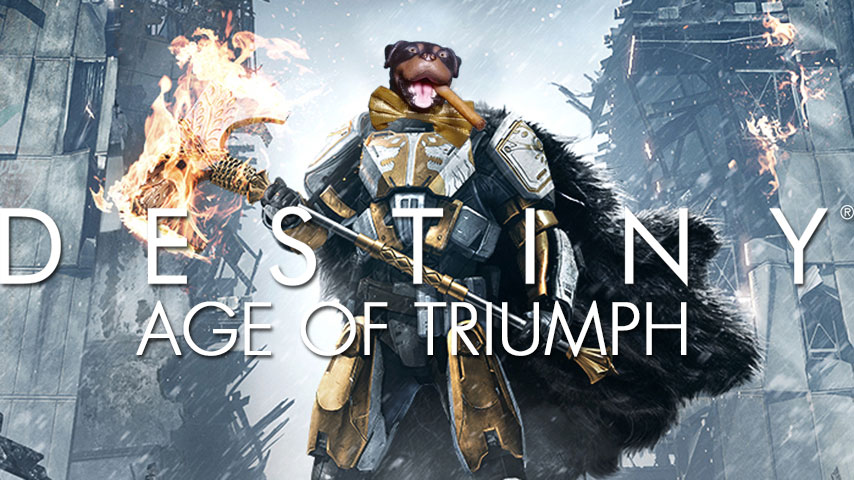 The beginning of the end kicks off next week for Destiny, as developer Bungie seeks to not mourn the end of an era but rather celebrate everything that they accomplished in the first part of their ambitious RPG-loot-'n-shooter over the last couple of years. An Age of Triumph that saw the Hive pushed back, the Fallen crippled and the Vex routed from the passages of time itself.
In the final livestream detailing the Age of Triumph, Bungie detailed new changes to the sandbox and loot. So much loot, all of it shiny, new and updated. So let's chat about that, because I still get a digital rush of blood to the head when I see some of those sexy designs land in my arsenal. Each revamped raid will sport some new armour sets to go after, all themed to tie in with the races that you introduce to an extinction event from the barrel of your gun.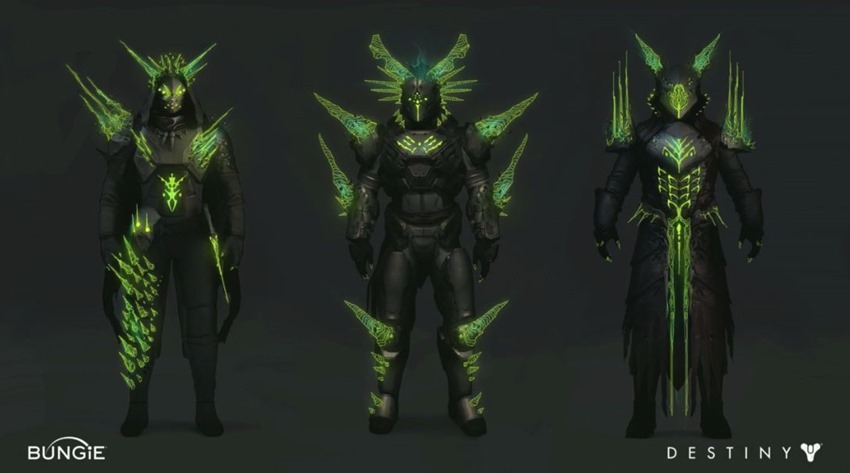 The Vault of Glass gets Vexier armour, while Crota's End and King's Fall introduces armour sets that react to you taking damage with energised pieces of gear that flicker and dim as your health drops. There'll also be an Age of Triumph set of armour to collect within it's own questline, similar to the Days of Iron gear and quest chain from Rise of Iron.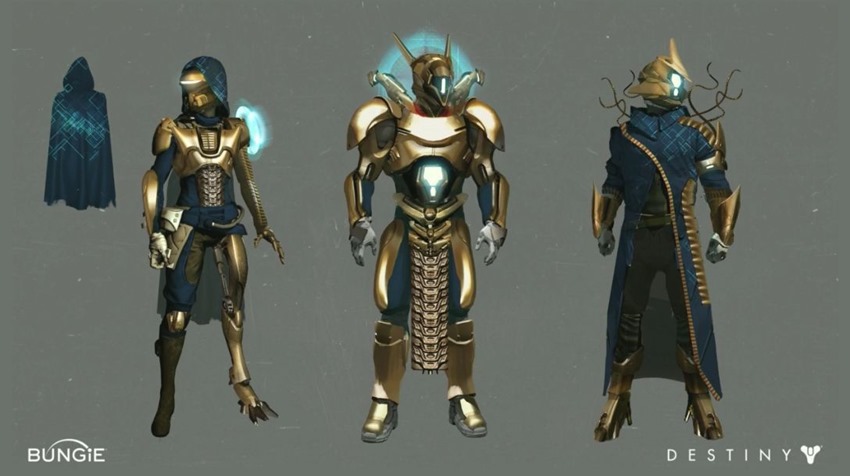 Exotic weapons will also be getting a substantial retuning, with many of the iconic arms featuring an elemental tweak. Further augmentations will arrive in the form of new ornaments for the likes of the Dragon's Breath, Suros, Lord of Wolves, No Land Beyond, and Touch of Malice weapons. As for balance, autorifles will get a bit of a higher damage buff, while sidearms will allow you to respawn with a single full clip in the magazine when you respawn from a death.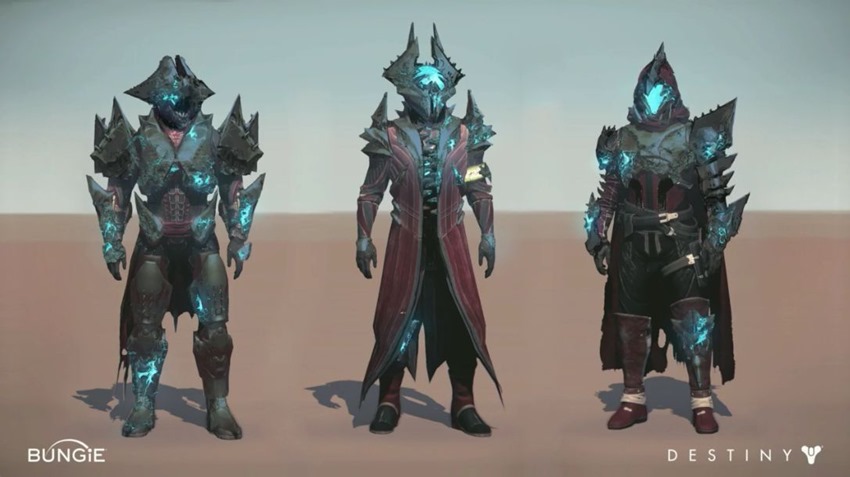 No Land Beyond, a favourite amongst many a Guardian, will also be tinkered with to provide more of a sniper rifle effect. All of this and more will be included in update 2.6.0 for next week Tuesday. I've not picked up my controller for Destiny since I'd pretty much clocked my way across Rise of Iron, as I felt that there was no reason to keep playing religiously when there was no new end goal in sight.
But a rejiggered Destiny that wants to turn the power fantasy back up to 11 and give Guardians one last thrill-ride? Buddy, I'm already pacing around the Tower right now and muttering "c'maaaaaaaaan" in antici…
…pation.
For a list of other changes coming next week, please direct your screen-clickers to here and here. Catch y'all next week inside the final Destiny ride.
Last Updated: March 23, 2017