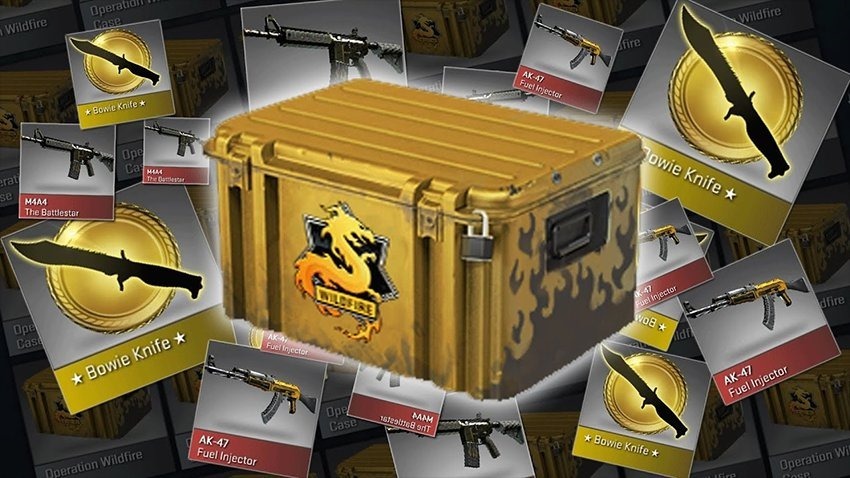 In June this year, Valve made the decision to halt CS;GO and DOTA 2 player trades in The Netherlands thanks to governmental legislation that deems lootboxes and their ilk gambling.
"So for now, our only practical alternative is to disable trading and Steam Marketplace transfers for CS: GO and Dota 2 items for Dutch customers," Valve said. "We apologise to you for this inconvenience. We hope that, after more engagement with the Kansspelautoriteit, they may refine their legal demands so that we can find a solution that is less inconvenient."
In a new update to CS:GO, they've enabled player trades again in Dutch territories. Unfortunately, it doesn't mean that things are back to normal. Instead, according to the patch notes, players in the Benelux will just no longer be able to open loot boxes at all.
Updated Steam and CS:GO account restrictions for users in Netherlands and Belgium:
Steam Trading and Steam Market features are now re-enabled for Steam accounts in Netherlands.
Customers in Netherlands and Belgium will be restricted from opening containers.
Here's what it looks like for Dutch and Belgian players who do get a lootbox, and have to stare at the thing they can't have: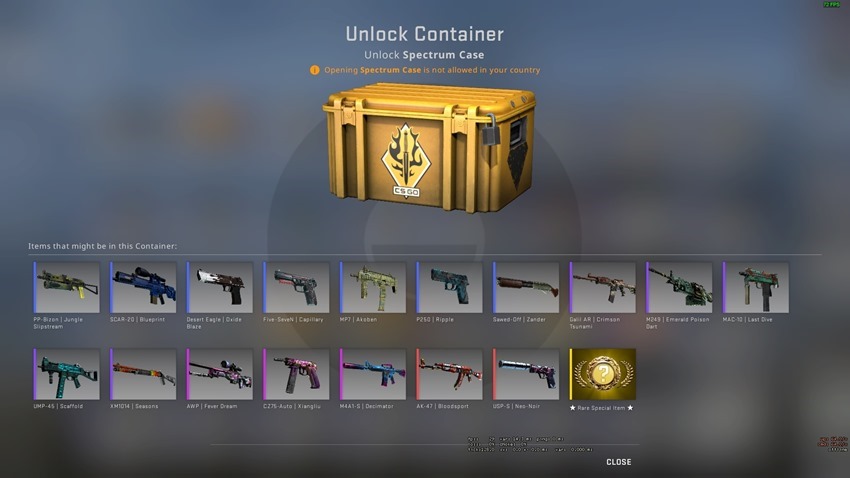 This is probably a bit of a workaround until Valve toes the line and accepts that Lootboxes are gambling and thus pays for licencing as gambling sites d. Or it could be the star of something new where other games start blocking off lootboxes to some territories, until such a time that the industry as a whole standardises. If more EU countries start treating lootboxes this way, it could force the industry to drop them, or sufficiently change them to such a degree that that could no longer be construed as gambling at all.
Last Updated: July 12, 2018