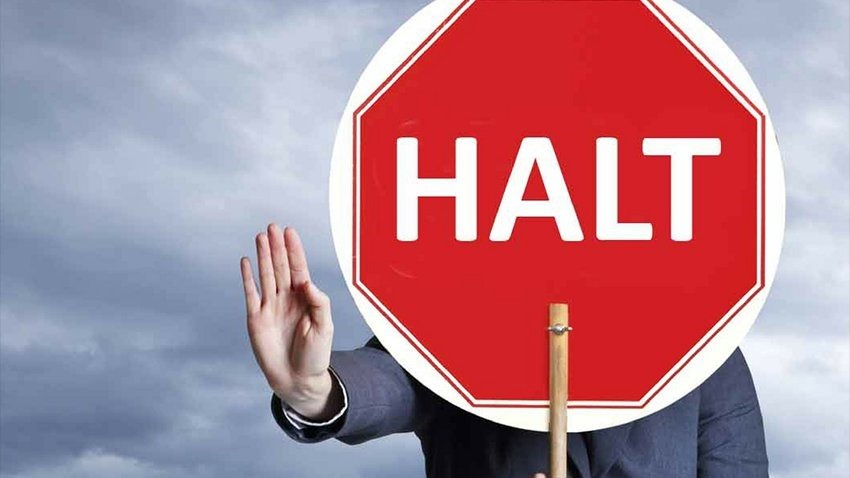 The gaming industry is very slowly turning away from loot boxes, thanks to huge public outcry. Most of that outcry was centred around Star Wars Battlefront II, but it spilled into other games, with governmental agencies becoming involved. While most found loot boxes to not be a form of gambling, others found that any that let players "win" items which could be traded for cash met the criteria.
Both the Dutch and Belgian gaming authorities have found that loot boxes and their resultant item trades constitute a form of gambling, and the Dutch have put their foot down. They've slapped Valve with a bit of legal muscle suggesting that if they hadn't fixed the "gambling" issue by yesterday, Valve might have been in a bit of legal hot water.
For now, Valve has complied, and banned trades for those living in The Netherlands. In a notice sent to Steam users in the region, Valve has said that DOTA 2 and CS:GO transfer and trades have been halted.
"In May, we received two letters from the Dutch Kansspelautoriteit, stating that Counter-Strike: Global Offensive and Dota 2 contain 'loot boxes' that violate the Dutch Betting and Gaming Act," reads the notice.

"The Kansspelautoriteit accusation is different from how other countries think about loot boxes, so we hired a Dutch legal counsel, looked at the recent Study into Loot Boxes published by the Kansspelautoriteit, and learned more about Dutch law. We still don't understand or agree with the Kansspelautoriteit's legal conclusion, and we've responded to explain more about CS:GO and Dota 2.

In the meantime, we have a threat from the Kansspelautoriteit to prosecute Valve if we don't implement a remedy by June 20th. The letters don't tell us how to do that, but the Study into Loot Boxes does contain one rather simplistic statement:

"'Loot boxes contravene the law if the in-game goods from the loot boxes are transferable. Loot boxes do not contravene the law if the in-game goods from the loot boxes are not transferable.'.

So for now, our only practical alternative is to disable trading and Steam Marketplace transfers for CS: GO and Dota 2 items for Dutch customers. We apologise to you for this inconvenience. We hope that, after more engagement with the Kansspelautoriteit, they may refine their legal demands so that we can find a solution that is less inconvenient."
Other games that have loot boxes that can hold real-world value include FIFA, Rocket League and PUBG, so they may have to suspend trades soon as well.
Last Updated: June 21, 2018