This new edition of the landmark role-playing game will bridge the gap between the two original editions and the upcoming video game.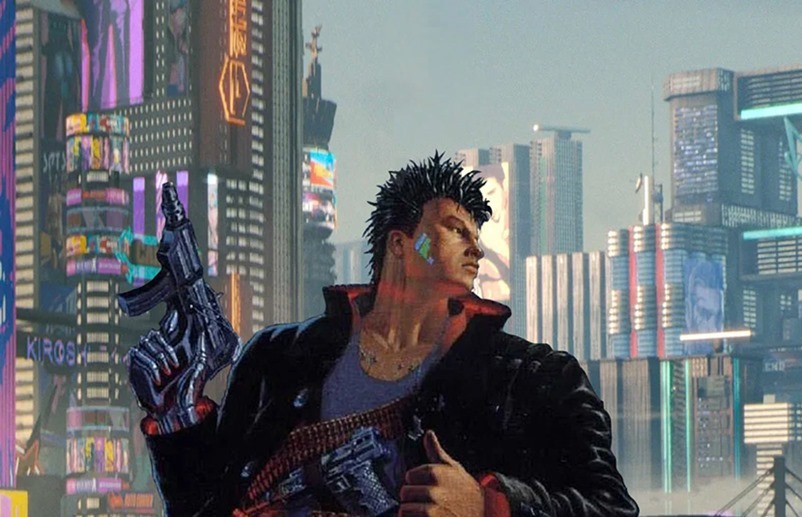 So while many people are most familiar with Cyberpunk 2077 due to a teaser trailer released some years back by CDPR, a lot of folks might be surprised to learn that 2077 is actually a sequel. Which is kinda weird, right? It's the first game in the franchise, you thought. Turns out, Cyberpunk 2077 is actually a follow-up story to a really old tabletop roleplaying game from back in the 1980's. The original Cyberpunk was designed by Mike Pondsmith all the way back in 1988 and developed a cult following around its twisted vision for a technology crazed future driven off the rails by rampant capitalism. This game earned itself a second edition in the form of Cyberpunk 2020 (which is next year, by the way. Spooky). While there was a third edition of the game released, it's considered to be a non-canon entry in the universe, meaning the official Cyberpunk lore has remained largely untouched until 2077.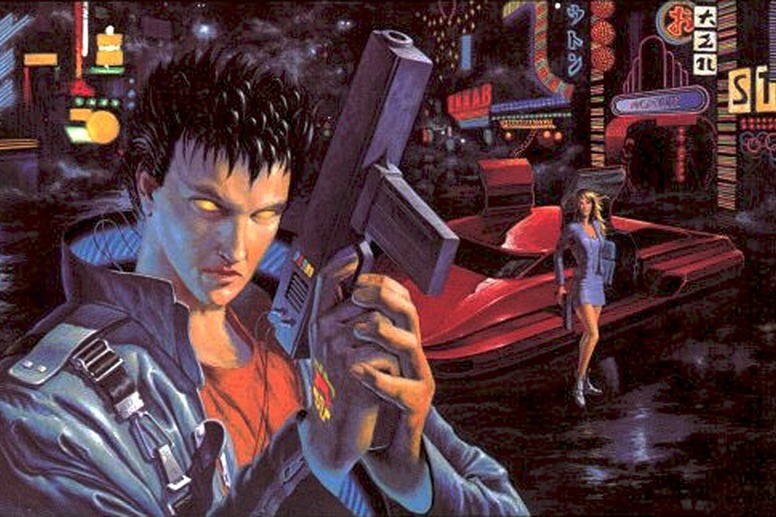 Fortunately, we'll be able to delve into the massive time gap between 2020 and 2077 thanks to a new edition of the role-playing game being developed by Mike Pondsmith in collaboration with CD Projekt Red. In fact, the first set of rule and guide books are available right now, entitled the Cyberpunk Red Jumpstart Kit and functions as a starter set for all the tools and gameplay elements you'll need to understand to play the game. It'll contain six predeveloped playable characters with customisable backstories, a guide book on how to conduct combat and lore book to describe a basic gameplay scenario. The lore book apparently also states that this edition of the role-playing game is set in 2045.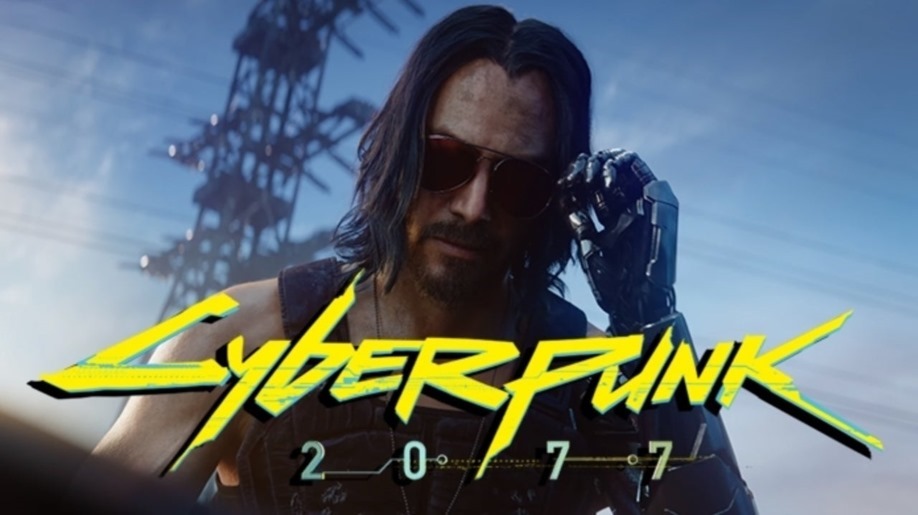 While it's certainly a fairly limited version of the game at this point, a full rule and lore book are expected to be released later this year for both veterans of the system or those wanting to take their experience even deeper. It seems like a logical step in the Cyberpunk hype train to go back to the original game and offer players up something new to get new and old fans excited. The older versions of Cyberpunk are notoriously dense and difficult to really grasp efficiently, so I'm hoping this new system simplifies a lot of the more convoluted mechanics.
Last Updated: August 2, 2019