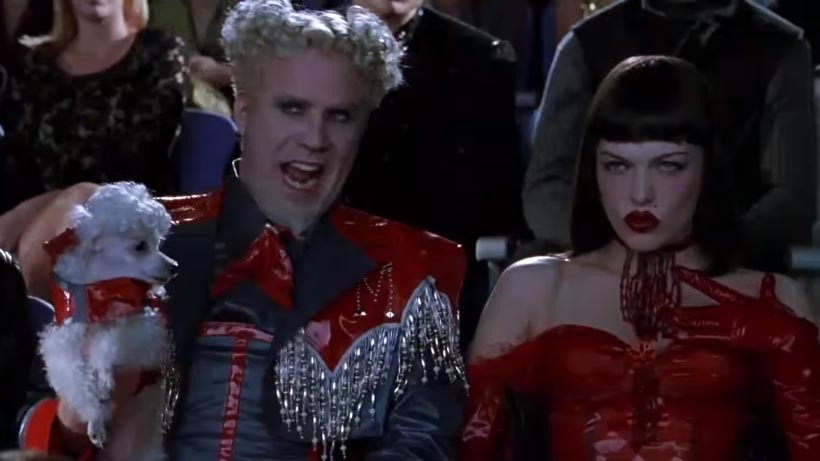 I get all manner of emails delivered to my work inbox while I snooze away the hours during the work cycle of the rest of the world. Most of them deal with erectile dysfunction and the secrets that US president Barack Obama is hiding from the public, but then I also get sent some random gaming media. Take for instance this latest selection of Dark Souls 3 screens, which came with some context as well.
That's kind of neat! Here's a selection of new nightmare fuel to gawk at then, along with the quotes from the email, which have been liberally copied and pasted below. No, I'm not being lazy. It's not even 7AM at the time I've started writing this piece, I've got no gas and that means no wake-up mug of tea to get me going. Hot damn, I'm living the real Dark Souls right here. Although it's more like Dank Souls in my case. Click to embiggen:
As they begin the game, players will find themselves revived in the Untended Graves as an "Unkindled" and will have to face the mighty Iudex Gundyr as a test to prove their worth before heading into Firelink Shrine.

In the shrine they will find a Fire Keeper tending to a bonfire who will serve players on their long and arduous journey.  Players will find other characters inhabiting the shrine including Hawkwood, an Unkindled and fugitive from Farron's Undead Legion, along with a peculiar looking man sitting on one of the thrones in the shrine calling himself Ludleth of Courland and a Lord of Cinder

From Firelink Shrine players will begin a dark and brooding fantasy adventure across the vast and twisted world of Dark Souls III.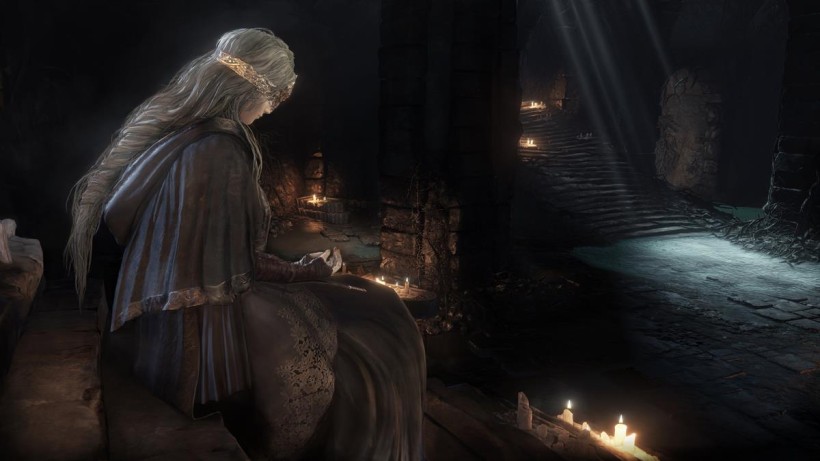 "Hawkwood fugitive from Farron's Undead Legion"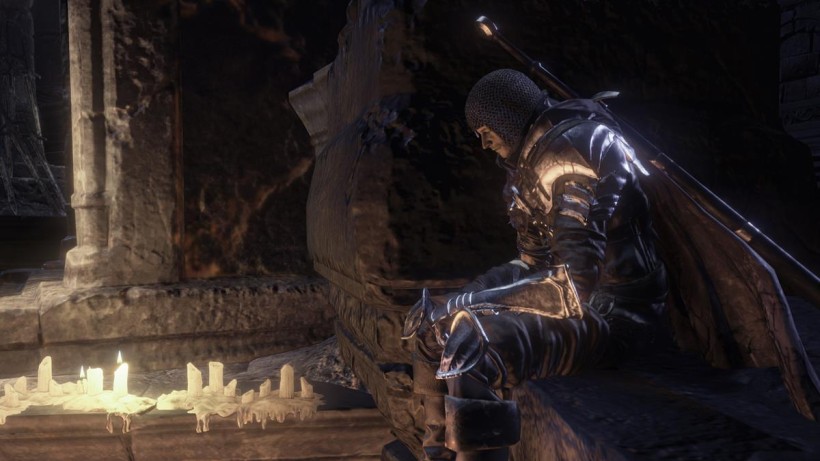 "Iudex Gundyr battles player to test their worth"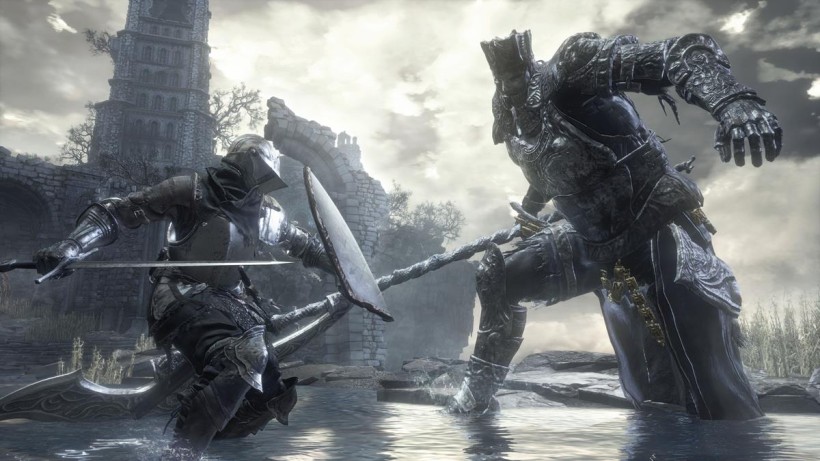 "Mercenary overlooking Firelink Shrine"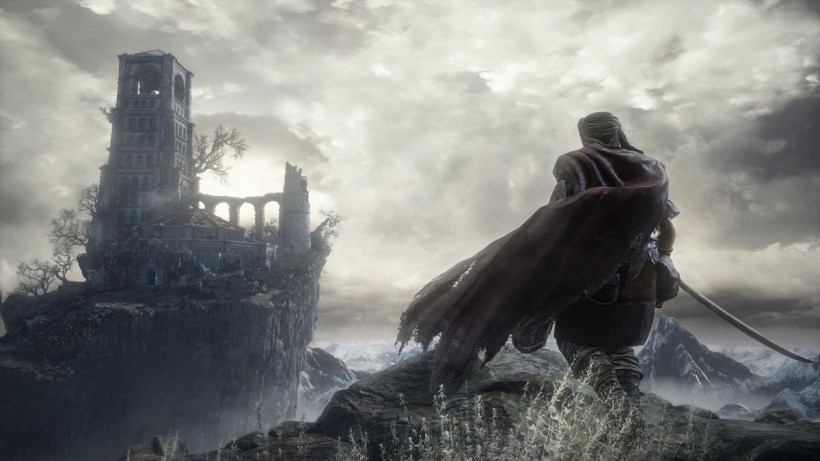 "Pyromancer in the Cathedral"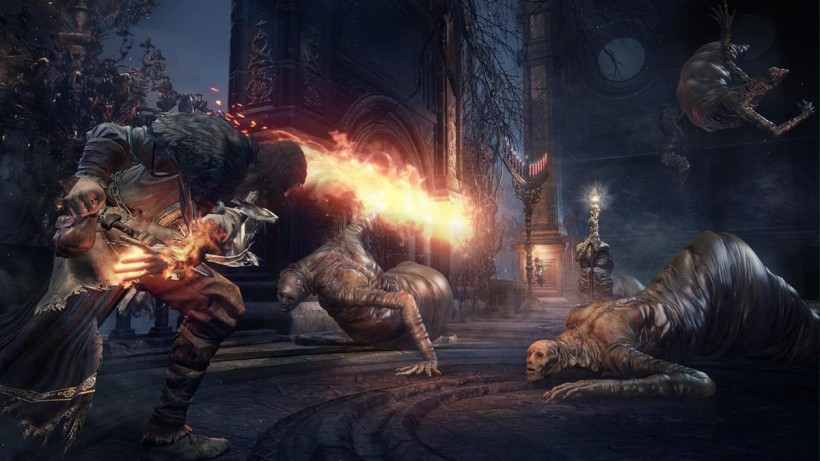 "Rasing flag below High Wall of Lethric"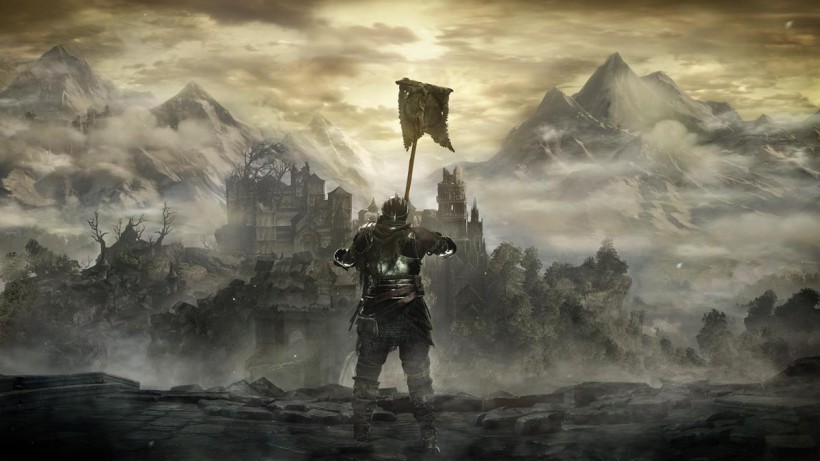 "Unkindled Sorcerer in Untended Graves"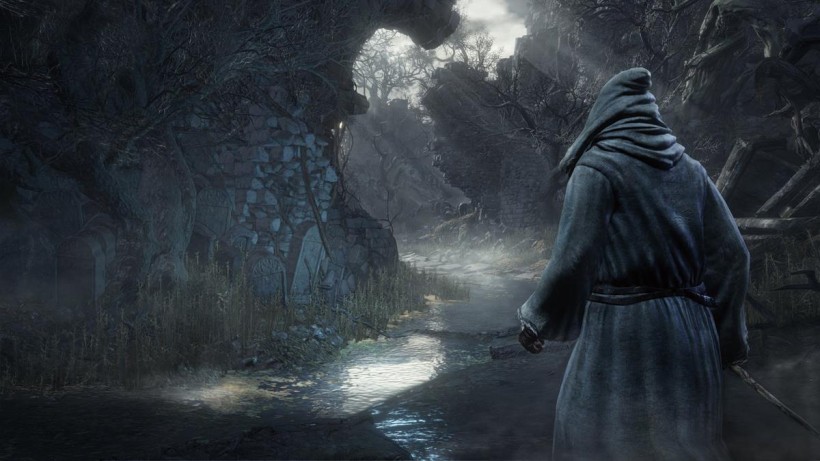 "Cleric on a journey."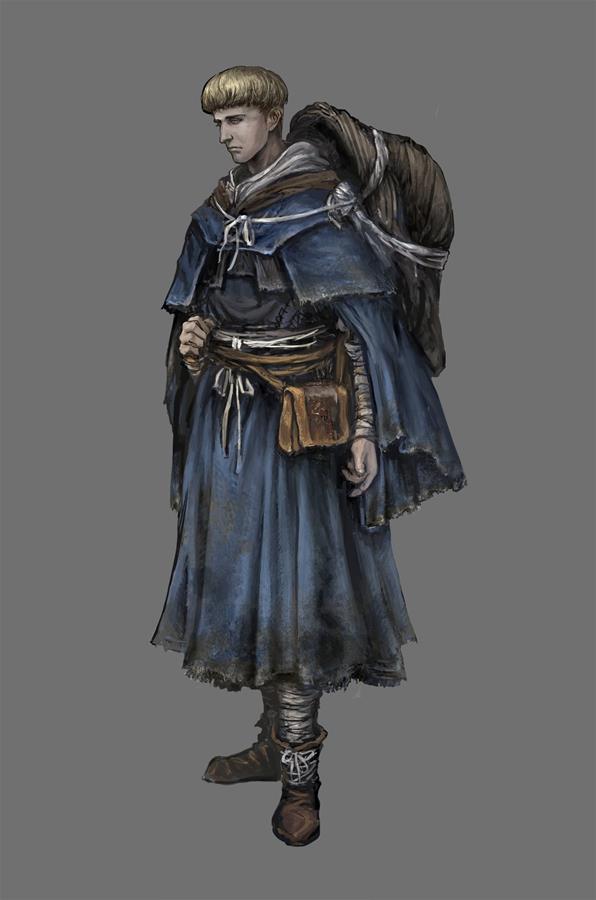 "Dirty beast known to dig up souls from underneath the swamp".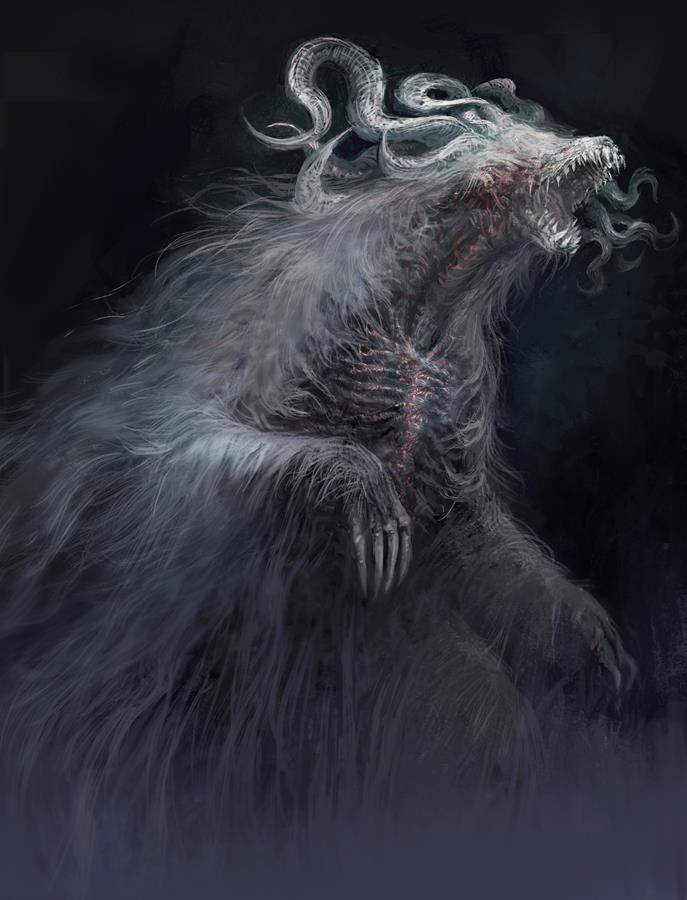 "Library sage covered in wax held captive by a demon."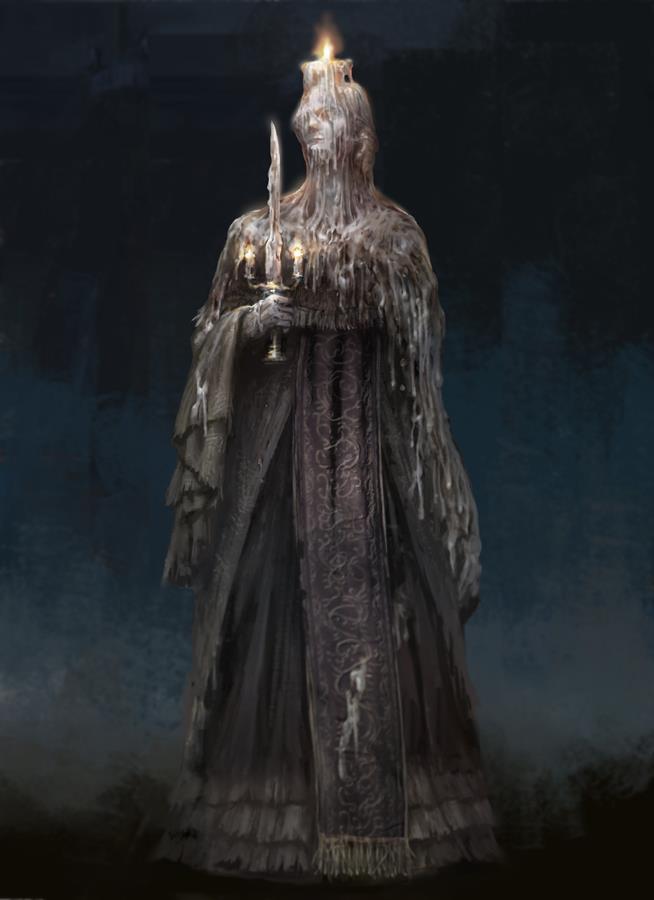 "Odd looking man calling himself Ludleth of Courland and Lord of Cinder."
"Old ruin high above the clouds."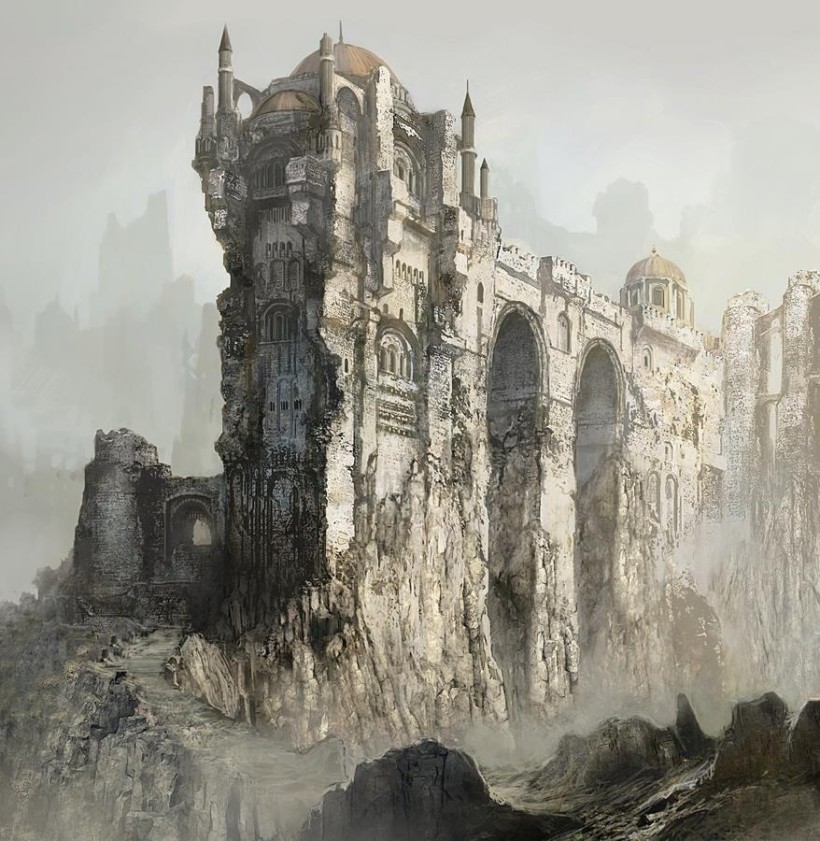 Right, I've finally sorted a mug of tea, contained in my favourite porcelain chalice. Dark Souls 3 is out April 12 in the west and beyond.
Last Updated: January 28, 2016