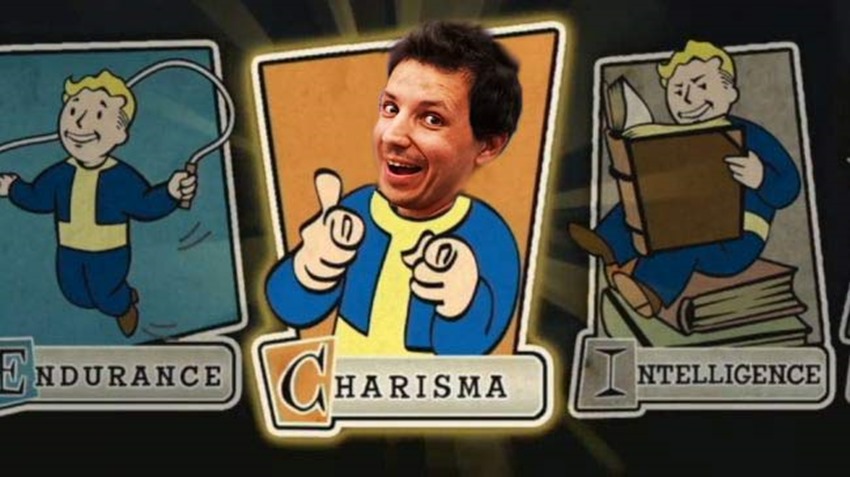 PC gamers generally amaze me. It's not enough for a game to come out and find itself modified with new features and additions by hungry players. No, those fanatical fans also have a tendency to put on their best plastic hat and grab a digital pickaxe, chipping away at the very code of a game so that they can unearth all of its secrets.
Data-mining is the name of the game, and once PC users exhaust their supply of virtual canaries they'll emerge from out of the darkness of installed files with a cart full of secrets. Take Fallout 76 for example, whose recent BETA unearthed a treasure trove of secrets regarding how the numerous buffs that Perk cards will award players with as they explore a ruined American landscape, will function.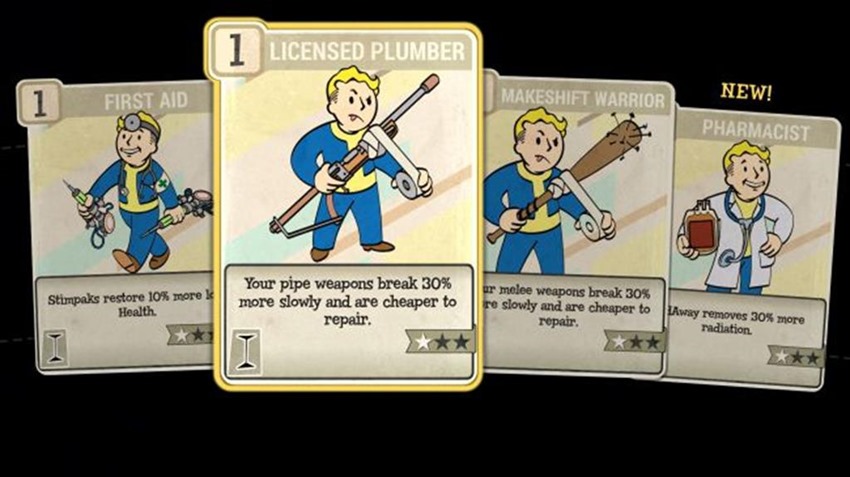 While it's advisable not to be a villain who hunts down other players for sport, the Outlaw perk card will at least make surviving the bounty on your head a little bit easier as it slashes the timer by up to 60%, depending on the rarity of the card itself. Other cards revealed include Night Eyes (which gives you night vision from dusk til dawn), Storm Chaser (which regenerates your health when you're outside in a rad-rain storm) and Radicool (which buffs your strength the more irradiated you are).
But wait, there's more! While you'll be able to get your hands on Perk cards that give your S.P.E.C.I.A.L stats some valuable boosts, you'll also be able to take advantages of cards such as Penetrator, which remove any penalty from your accuracy when you enter VATS and your foes take cover. Frayed Genes is a godsend for anyone wanting to make full use of their hideous mutations as it offers positive effects to your genetic affliction and Sun Kissed will recharge your health during daylight hours if you happen to be suffering from radiation damage.
There's a whole lot more in this reddit link and loads more beyond that in this PasteBin link, if you want to start planning your character ahead of time. Just remember, to always play your cards right.
Last Updated: November 1, 2018