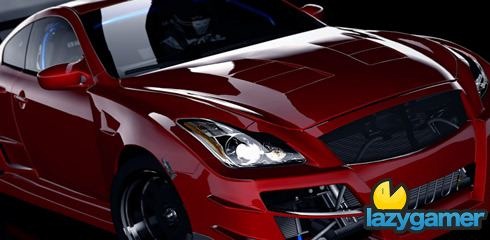 I was utterly underwhelmed by GT5 at E3 this year but apparently I am the only one with Nick thinking it was god's gift to racing simulators and the rest of the Internet oozing compliments over the realism in the game.
The one thing that was pretty universal however was that the damage modelling was poor and in need of improvement before it's release in November this year.
This is the latest video from Polyphony Digital to demonstrate how the damage modelling looks and even more interesting for me is how the day / night transition occurs.
So are you impressed? Do you care either way?
Last Updated: July 5, 2010