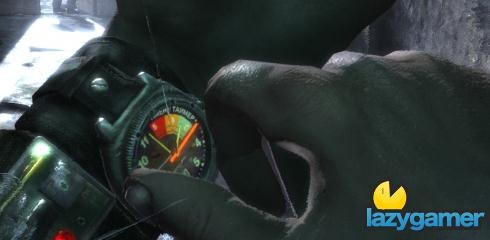 THQ has just sent over a whole pile of new Metro 2033 screenshots for us to ogle over.
The screens are showing an incredibly beautiful, in an ugly sort of way, world which looks like it will be a creepy sort of place to move around in.
The screenshot with the dead soldier in the hallway is easily my favourite of the lot, wow that sounds bad.
You'll understand what I mean if you click through and check them all out.
As always click on the images to enlarge them.
Who Goes There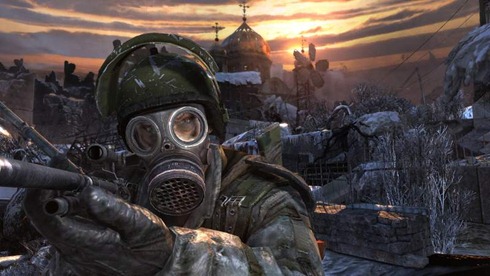 If you say boo I will kick your ass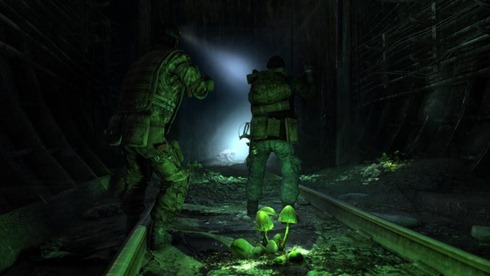 It's time to open a can of Woopass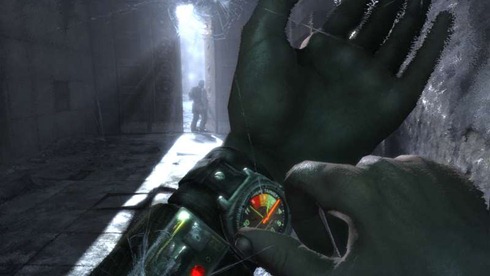 My favourite one – It has so much character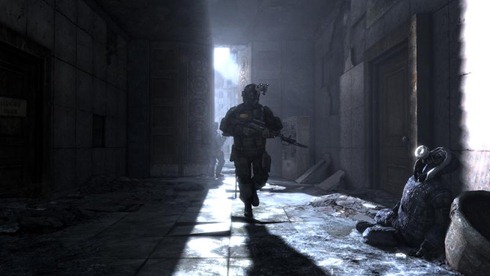 You do realise we are all going to die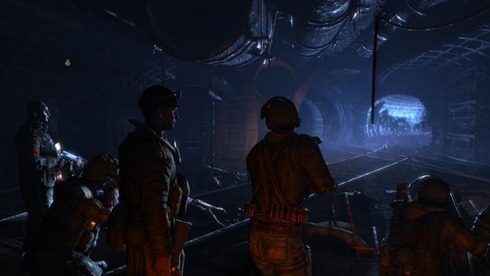 Seriosuly don't go up the stairs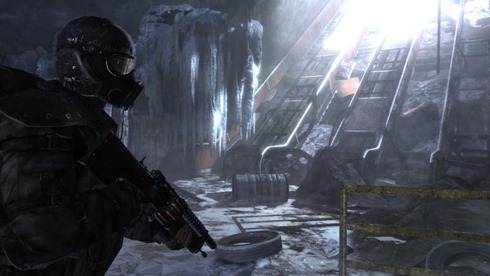 Last Updated: January 15, 2010