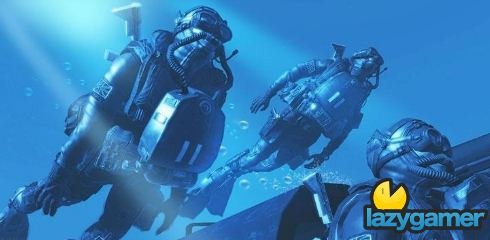 A few new Modern Warfare 2 screenshots have been released though I am not seeing anything new being revealed in them.
Unfortunately we are going to be having a water stage, seriously who like water stages, and then we get one of a guy with a seriously dodgy haircut.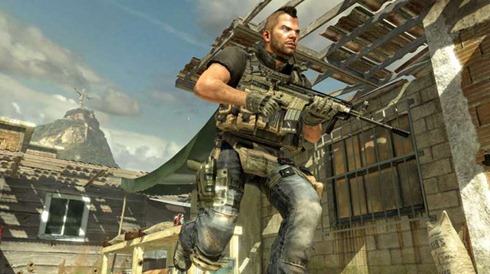 Recognise the statue on the hill?
We then get our kick ass helicopter scene
and last but not least we have another helicopter scene
Source: CVG
Last Updated: October 14, 2009