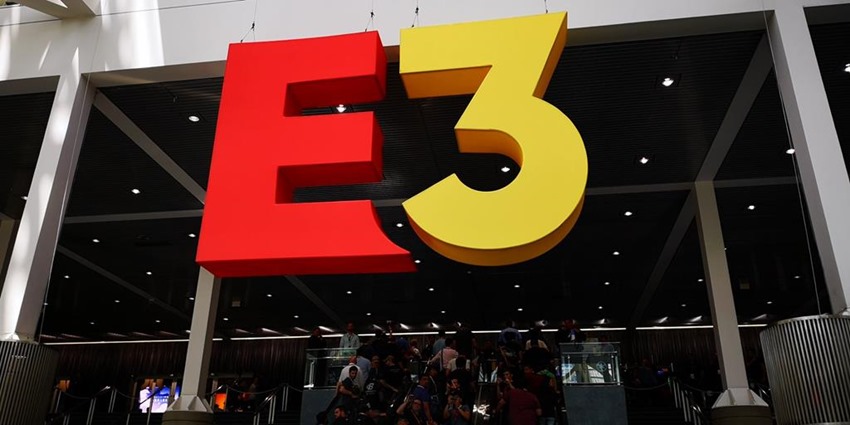 There's nothing like E3 when it rolls around once a year. It's mad, busy and the hype engines are burning to the max when you land in LA and get to work. For many, E3 is a dream destination that plenty of fans would give their left arm to attend. The mecca of video games, the Wrestlemania of the industry is now not so difficult to attend.
Whereas E3 was once closed off to the public, recent years have seen the show open its doors to the public and invite a wider selection of media to attend. That being said, E3 is still primarily a show that caters towards press and industry, and the best way to experience it. So what's it actually like then? That's the question that video game documentary series NoClip have asked, as this year saw the channel explore E3 from a different angle.
How do big sites like IGN and smaller sites like…us, cover such an event? See for yourself below in a documentary that is a fascinating glimpse into what goes on behind the scenes:
As someone who has been fortunate enough to attend several E3s, I can tell you that covering it is no easy task but it's also one of the best weeks of my life. Before the main show even begins, there's work to be done usually. Hell, that preparation takes place months before we even get to LA, as we sort interviews, schedule appointments and make travel plans.
Geoff, Alessandro and yours truly don't even get a chance to rest the second we step off the plane in LA. It's work from the minute we land, as we race to grab some coverage across written posts, social media and video posts. I personally prefer to hang back at Critical Hit HQ (usually a dingy motel room where Mexican gangs hold fight club meetings in the parking lot) and cover press conferences from there.
For the three days that comprise E3 proper? Early to rise, late to sleep and a ton of running between as we spend the whole day doing interviews, going to hands on sessions and making connections. It's awesome and if you start every day with a Denny's meal that gives you a small human's worth of calories, you're good for the day.
That's generally the Critical Hit approach, which ends with the team cracking away into the wee hours of the morning as we write up features and edit video, only to repeat everything again the following morning. I'm proper jealous of how outlets like GameSpot and IGN can have entire war rooms dedicated to their E3 coverage, but at the same time I wouldn't trade the camraderie and cramped living quarters of an E3 trip for anything else in the world.
Even if Geoff threatens to murder me for dancing around in my underwear while listening to Andrew W.K music.
Need more E3 in your life?
Check out our E3 2019 portal
Last Updated: July 9, 2019